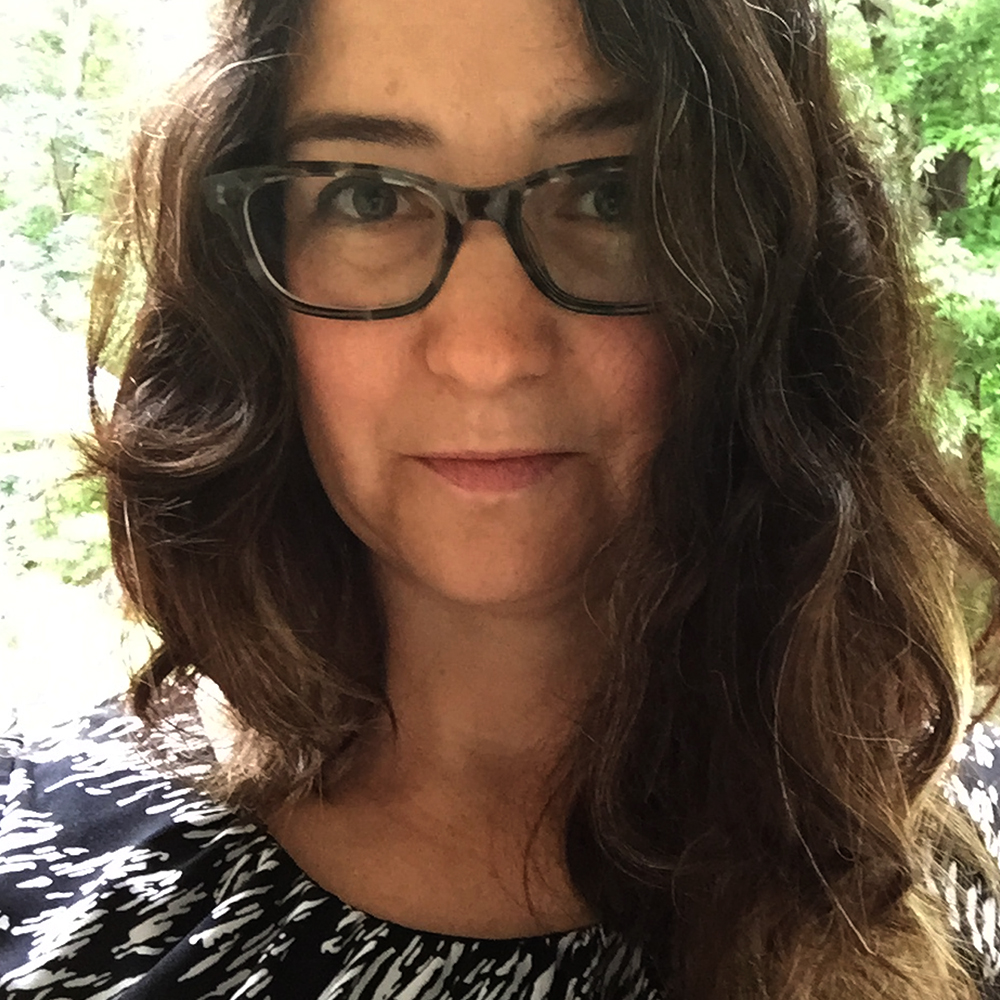 Sharren Bates
Head of Product Management Transformation, North America
I joined Thoughtworks in the New York office in 2016 as a Principal Consultant in Product and Technology Strategy.
Since joining, I've had the pleasure of working with teams and clients across industries and across the globe to improve customer outcomes, amplify product and design thinking and support value-driven ways of working at scale. 
In 2020, I was appointed Head of the Product Management Transformation service team in North America where I work to help evangelize and implement our core principle: "build the right thing and build it right" with our clients through product and portfolio-led digital transformation programs.
I am passionate about protecting civil and reproductive rights and support a variety of local organizations providing social services in my community, New Hope, Pennsylvania where I live with my husband and our small rescue house-panthers.