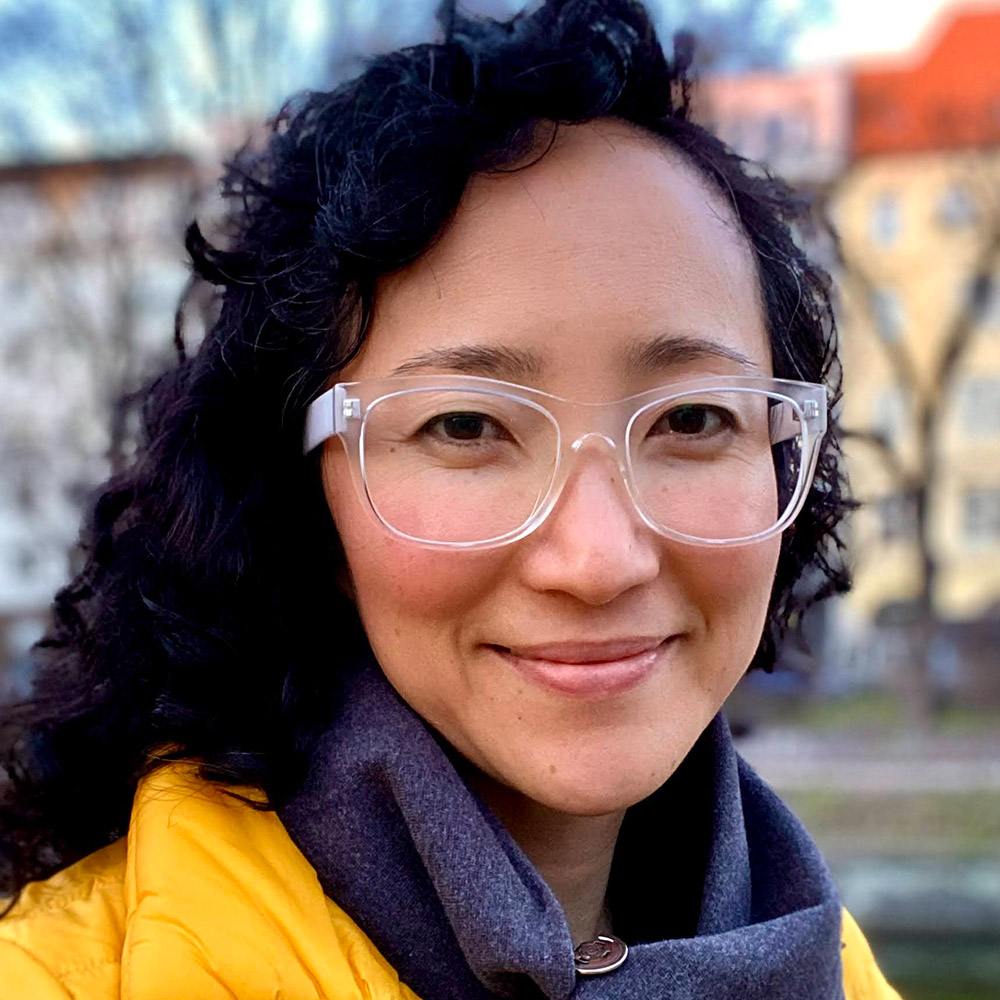 Minette Mangahas
Experience Design Lead
As an Experience Design Lead in Thoughtworks Customer Experience, Product and Design (CXPD) service line, I drive initiatives in Responsible Tech, Accessibility and Innovation through Inclusive Design, and Design Ops. Before joining Thoughtworks, I managed product design teams and projects in a diverse range of industries including pro audio, blockchain, higher education, social enterprise, and the cultural sector in the US, Europe, and Southeast Asia.
My work in human-computer interaction design is informed by quantitative and qualitative research, methods grounded by degrees in Anthropology and Political Science from Duke University and a Masters (MPS) from the Interactive Telecommunications Program (ITP) at New York University. In designing interactive installations, software platforms, products, and services, I employ a versatile, multidisciplinary skill set that integrates research, psychology, service design, iOT, interactive storytelling, art, and education. Both humanist and technologist at the heart, my mission is to craft experiences and technology that engage, evolve, and empower people. 
I am passionate about empowering girls through education and technology, and act as an ambassador for Lotus Outreach, an NGO which supports young women in rural communities in India and Cambodia.