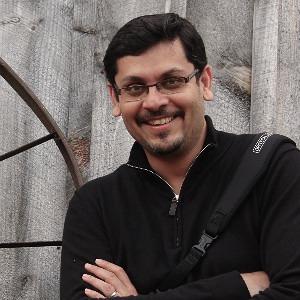 Tarang Baxi
Principal consultant
I wear many hats – delivery manager, product consultant, agile coach, facilitator, tester, metaphor mixer, and chief coffee carrier. I'm a lean/agile (lower case) enthusiast and evangelist and have come to realize that both those concepts are much more about culture and mindset than about practices and techniques.
I enjoy managing delivery for complex engagements in high-uncertainty environments, and advising clients on how to optimize their technology investments. I regularly present at industry conferences around the world, on lean / agile techniques, product management, and delivery management topics.
I'm also passionate about mixed drinks and mangoes.