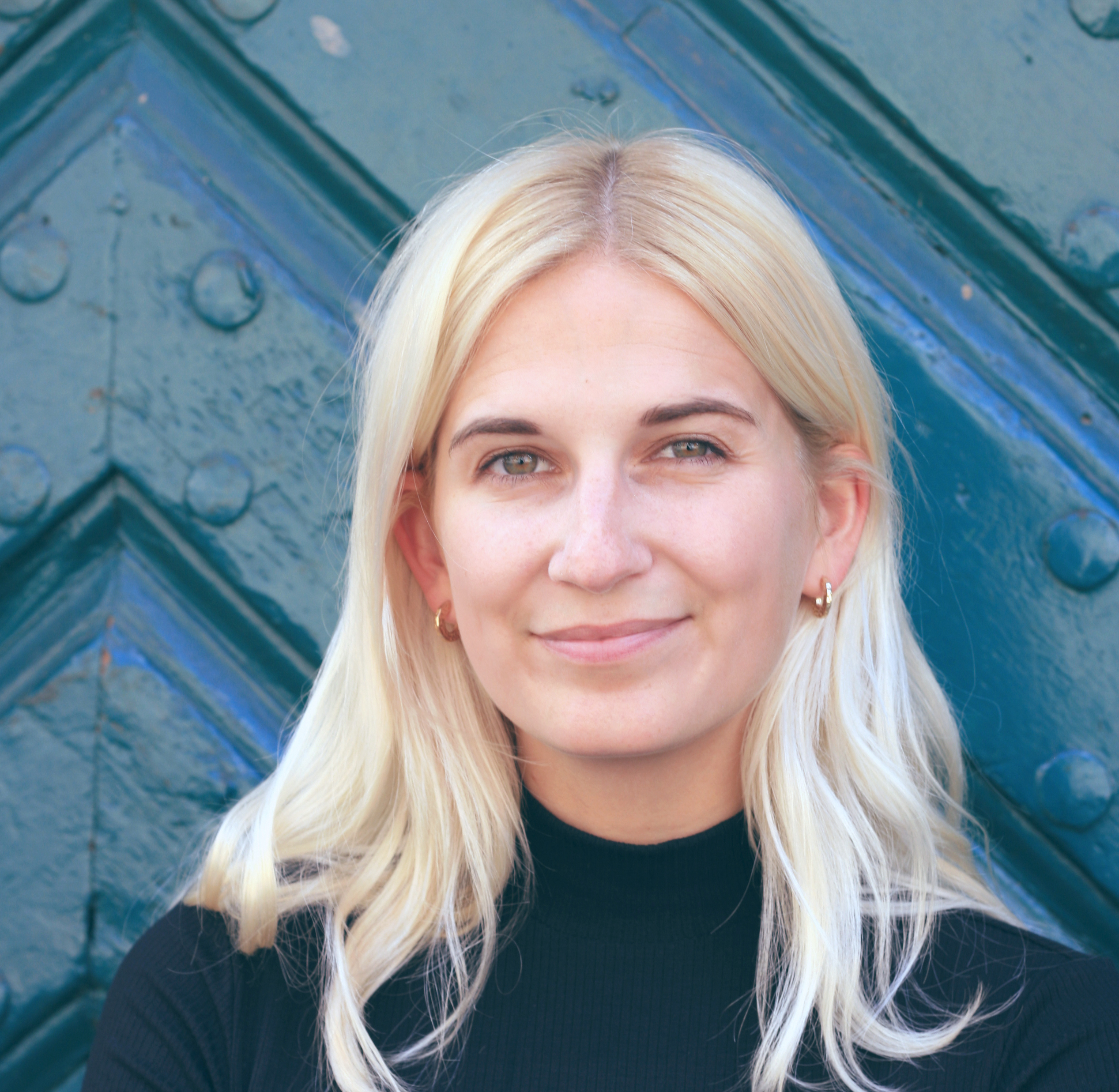 Larissa Günther
Software Developer
I joined Thoughtworks Munich in 2020. As part of the Customer Experience, Product and Design (CXPD) Service Line I'm combining development and design in my daily work and consider myself both: a UI developer and a UX designer. 
I have an educational background in human-computer interaction and media informatics. Before joining Thoughtworks I have been working as a freelance graphic and web designer. I am passionate about Design Systems, 'front-of-the-frontend' development and web accessibility. 
As an advocate for inclusive design and responsible tech I strongly believe that we as technologists have the responsibility and power to build software usable and open to all.