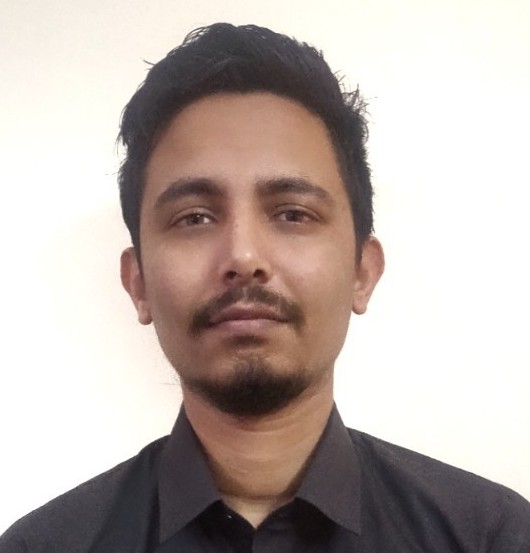 Arka Bagchi
Retail and Commerce Enthusiast
I am passionate about retail and digital commerce and spend time understanding the domain and the tech enabled disruptions happening in this space. I have worked as an AI consultant and have helped clients unlock value through AI and Intelligent Automation.
I joined the Thoughtworks Bangalore office in 2021 as a Retail Business Analyst. I was drawn to the company because of the importance it gives to diversity, inclusion and social change. I am a part of retail team, contributing to various initiatives and working with a leading Australian retailer.
Travelling to beautiful places and exploring new cultures gives me contentment. I document travel stories in my spare time. I live in Bangalore, India with my wife.