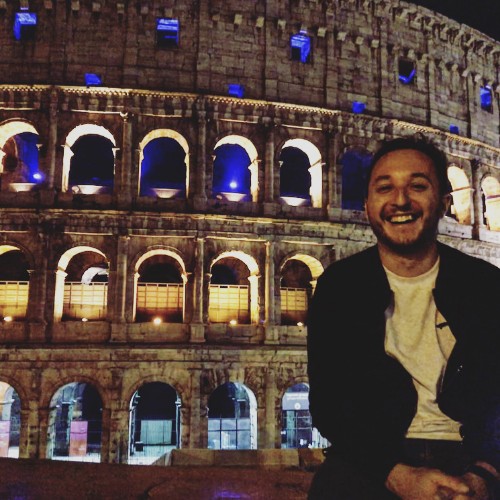 Alex Comunian
Lead Consultant Developer
I joined Thoughtworks in the Barcelona office in 2017, since then I have had the chance to work with different clients, different countries and playing different roles.
In 2021 I started my journey as Tech Principal, where I finally had the opportunity to lead at scale, coaching tech leads and doing impactful work for our clients.

I am passionate about teaching, coaching and pushing for continuous improvements. My biggest satisfaction is seeing people around me growing and learning.