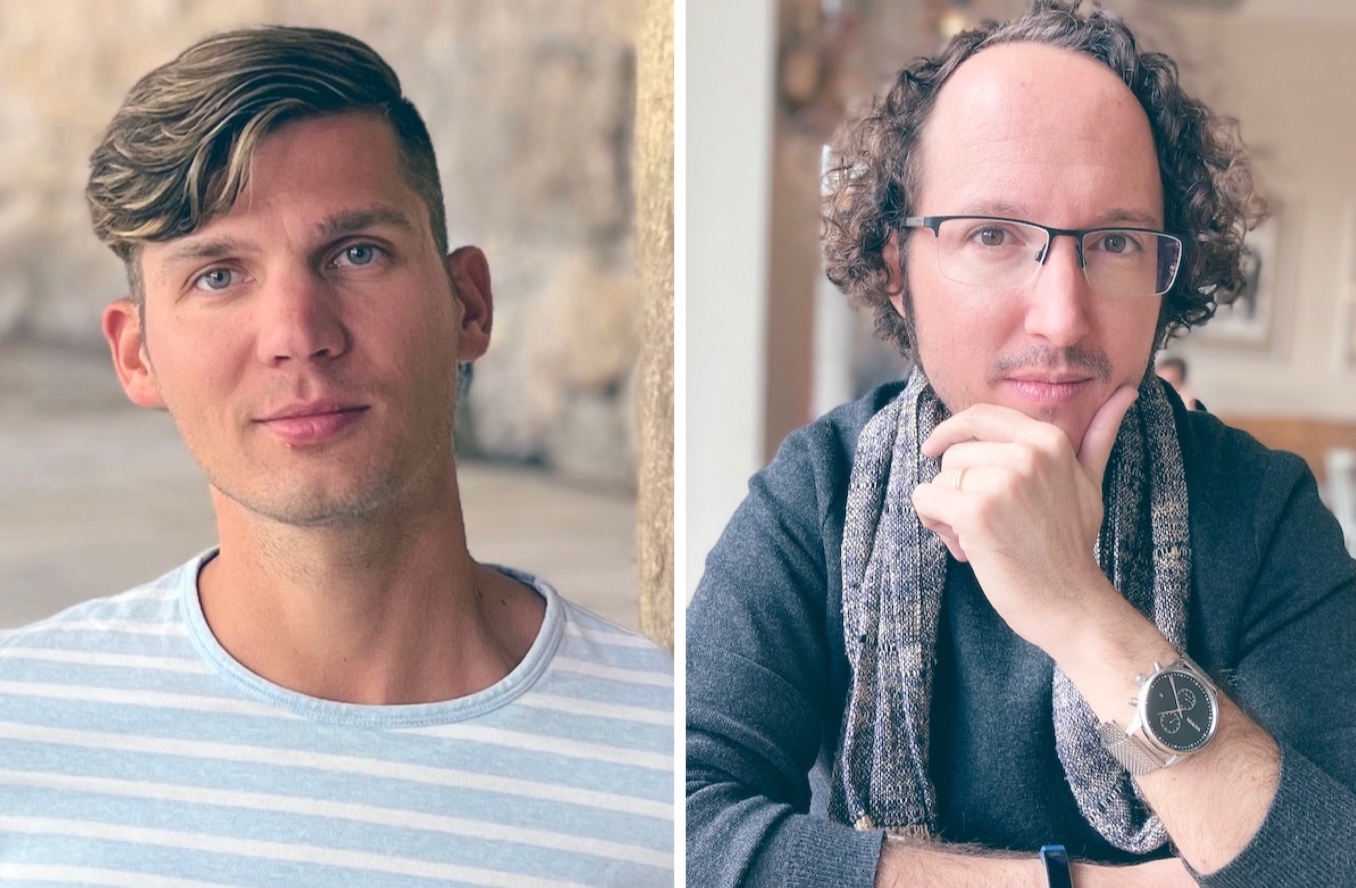 Speakers: Gonzalo Carabaña (Thoughtworks), Marcel Schumacher (Scout24)

12:10 - 12:50 pm CEST, September 22, 2022
The speakers will share the main lessons learned while building "Standortanalyse", the product that allows ImmobilienScout24 customers to better understand the real-estate market through data.
The product was originally developed for one customer group. To also offer value to other customer groups, the team drove innovation by placing customer feedback and data at the center of the product strategy. Marcel and Gonzalo explain the process they followed to make it happen and their challenges and wins along the way.
They will also share the business value this product offered to ImmobilienScout24 customers and how it helped ImmobilienScout24 leaders to see data as a product.