Technology is the driving force for competitive advantage across all industries. And, in a market where customer expectations are constantly increasing, only organizations that establish an effective and value-producing environment for their engineers will be able to compete.

We're excited to host an intimate leadership roundtable series to discuss the key components to successfully transform your engineering organization. This virtual series is invite-only and will include a small group of carefully curated industry leaders for a learning and sharing discussion.
Please come prepared to contribute to the conversation with your experience, insights, challenges and successes.
Session 1: Scaling knowledge and leadership: Developer portals done right
November 10, 2022
12:00 - 1:00pm ET
In this session, we will discuss:
The 'hidden' frictions and productivity drags in the engineering workflow and how they affect developer satisfaction and talent retention.

Why we need to focus on knowledge 'findability' and the role of engineering leadership in increasing productivity and effectiveness.

What makes a developer portal a powerful tool and what it cannot or should not try to do.

Success patterns and missteps in implementing developer portals and engineering effectiveness efforts more broadly: technical, organizational and cultural factors.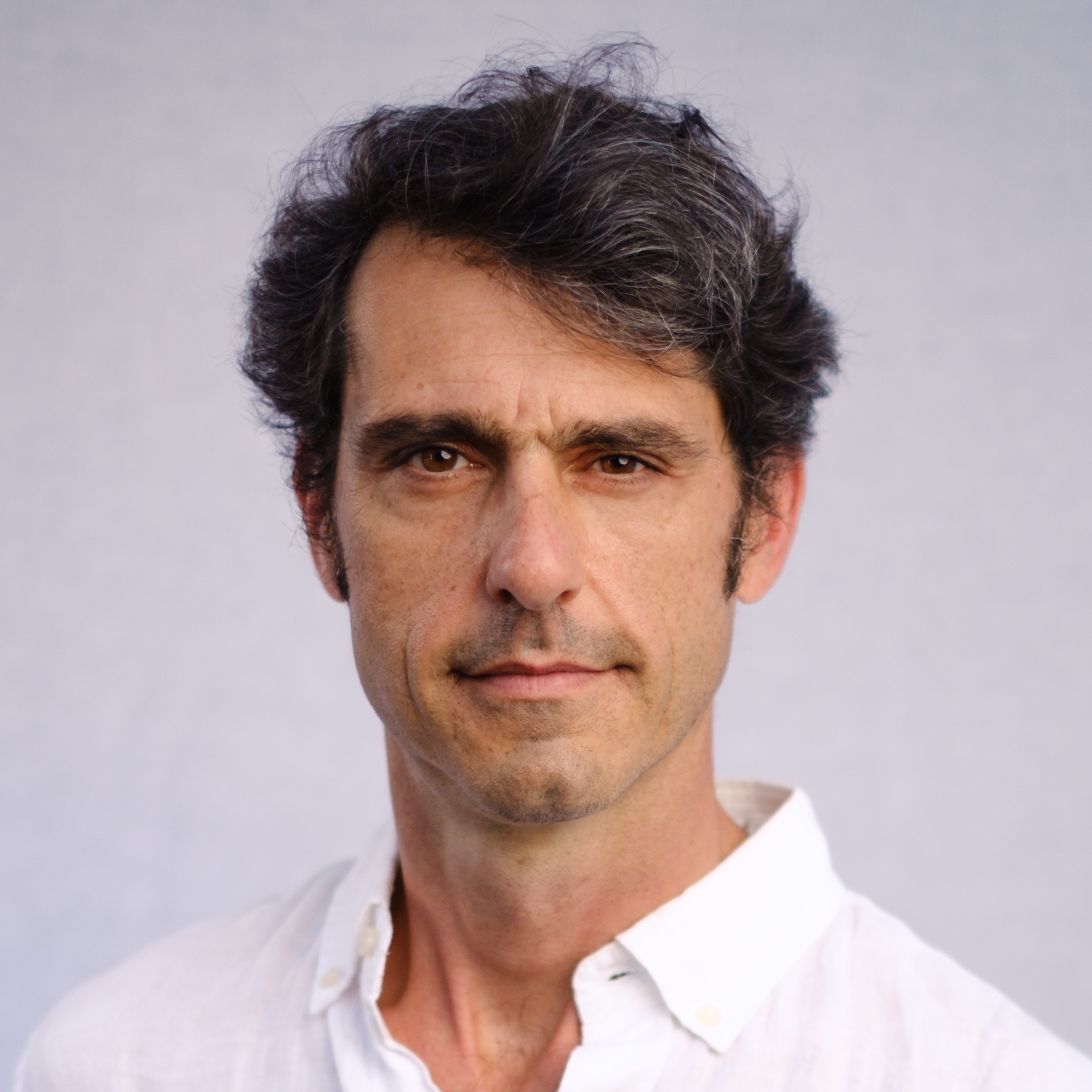 Roundtable series host
Ryan Murray
Executive Technical Director, Client Solutions, Thoughtworks

Ryan is the Executive Technical Director of Thoughtworks Client Solutions group, where he focuses on creating strategic, transformational solutions that bring together our wide ranging capabilities in product, architecture and technology strategy and delivery.  He focuses on value-driven, measurable solutions and the strategy, organizational strategy and change leadership needed to execute on them.  
Ryan's current focus is bringing together Thoughtworks' broad experience in platform engineering, DevOps, developer experience, domain-driven architecture and organizational change management into a "strategy-led, implementation driven" engineering effectiveness solution. Thoughtworks' approach makes visible and measurable the real sources of friction and waste that lead to ballooning cloud and engineering costs, slow time to market, and attrition of already scarce talent.  
Ryan has over 25 years of global consulting and technical experience in the U.S., Europe and the MENA region.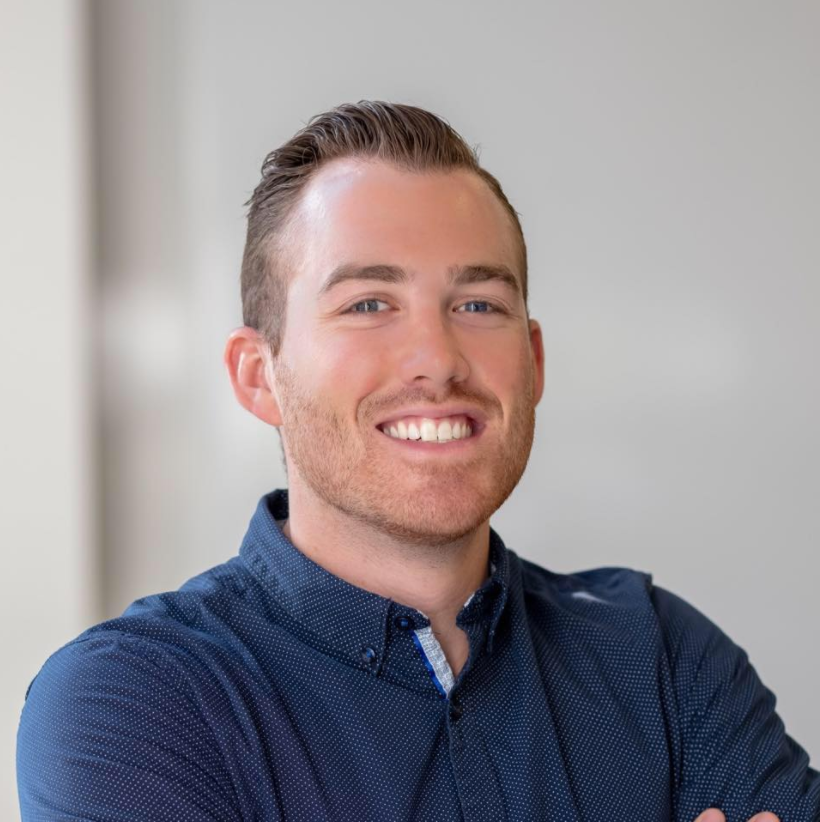 Industry leader moderator
Austin Lamon
Director, GM of Backstage, Spotify
Austin is a software engineer turned product leader who is passionate about building products that delight developers. Currently, he leads the Backstage team at Spotify. Backstage is an open platform for building developer portals, created at Spotify, shared with the world via open source, and adopted by Netflix, Peloton, American Airlines and over 100 others. Previously, he led product and insights for Spotify's Core Infrastructure team building the service platform that powers your audio.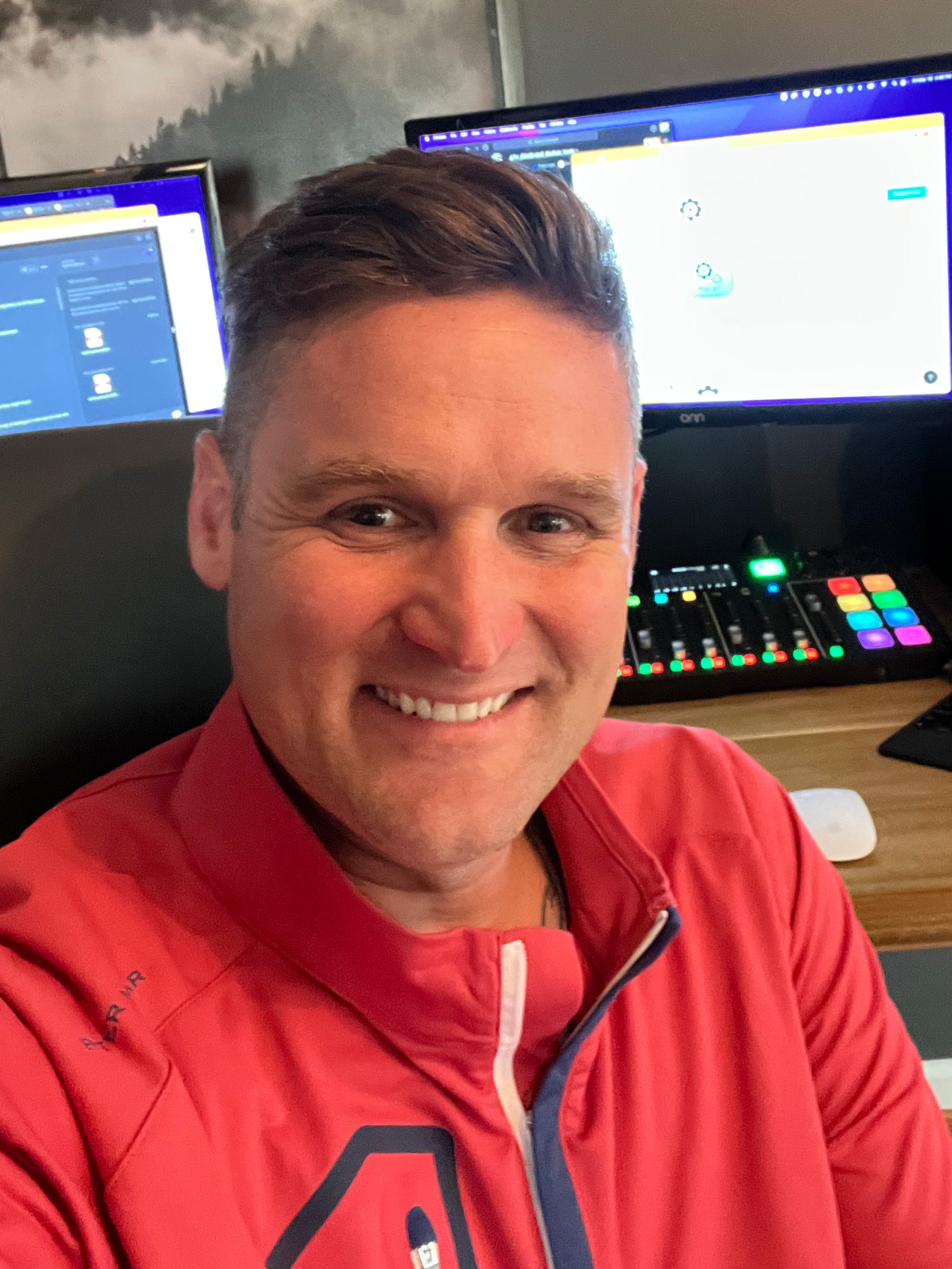 Thoughtworks moderator
Chris Westerhold
Technical Product Principal, Thoughtworks
 
Chris joined Thoughtworks two years ago as a Technical Product Principal and has focused on digital and data transformations, the tools surrounding it, and how organizations successfully transform their engineering organizations. His passion for problem solving, working closely with engineers, and overall process improvement has made him a Developer Experience leader across Thoughtworks. Chris is closing in on 15 years of Product and Technology experience across startups to large, multi-national organizations across North America.