Limitless
At Thoughtworks, we are passionate advocates for positive social impact and greater equality in our industry and wider society. As such, we believe it's important to find space for women leaders to share common concerns, experiences and learnings. We launched Limitless specifically for this purpose.
We are delighted to see the Limitless community continue to grow and are proud to facilitate valuable dialogue alongside trailblazing women speakers from diverse backgrounds. We will be releasing more information on our first event of 2023 soon, please keep an eye out.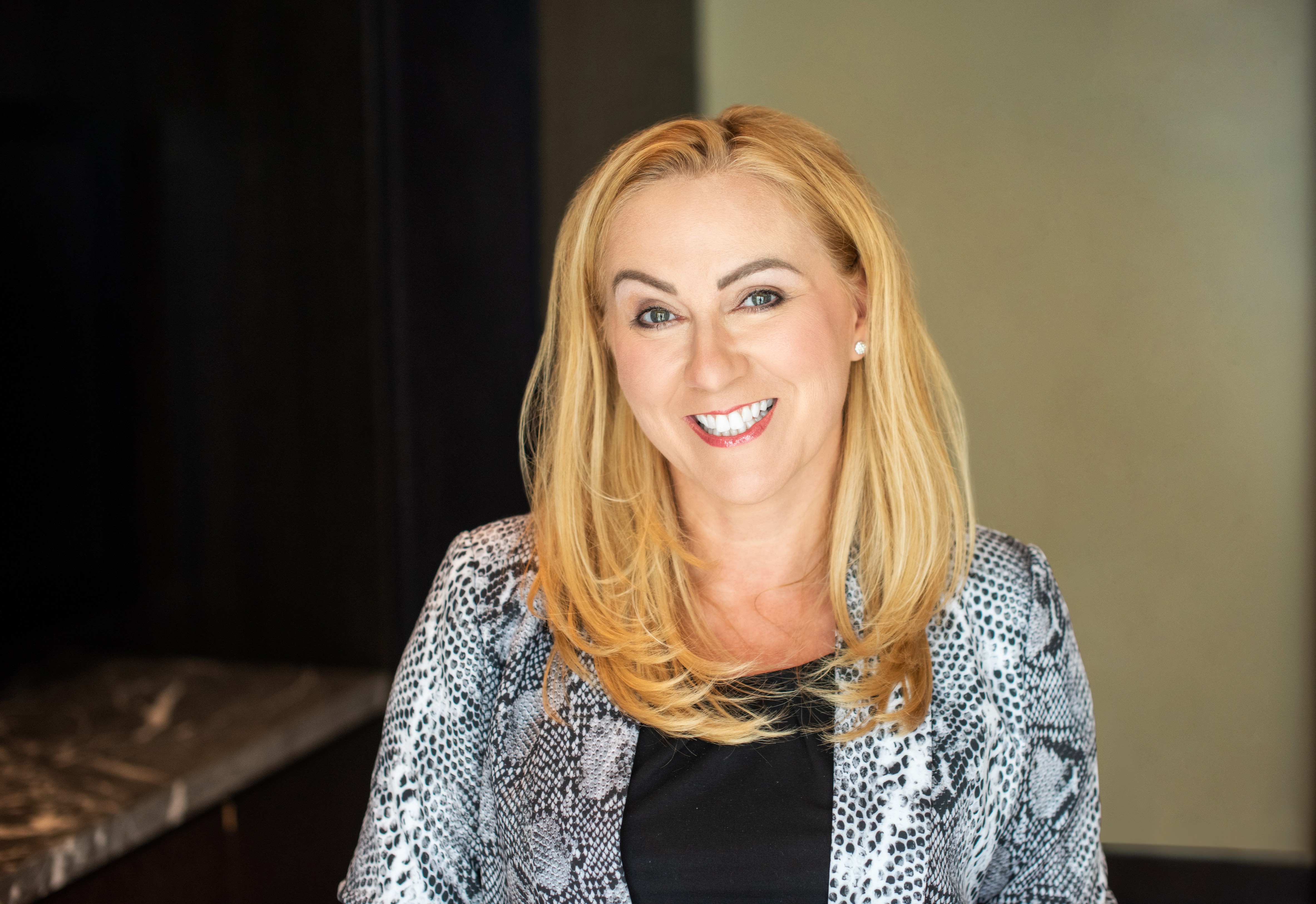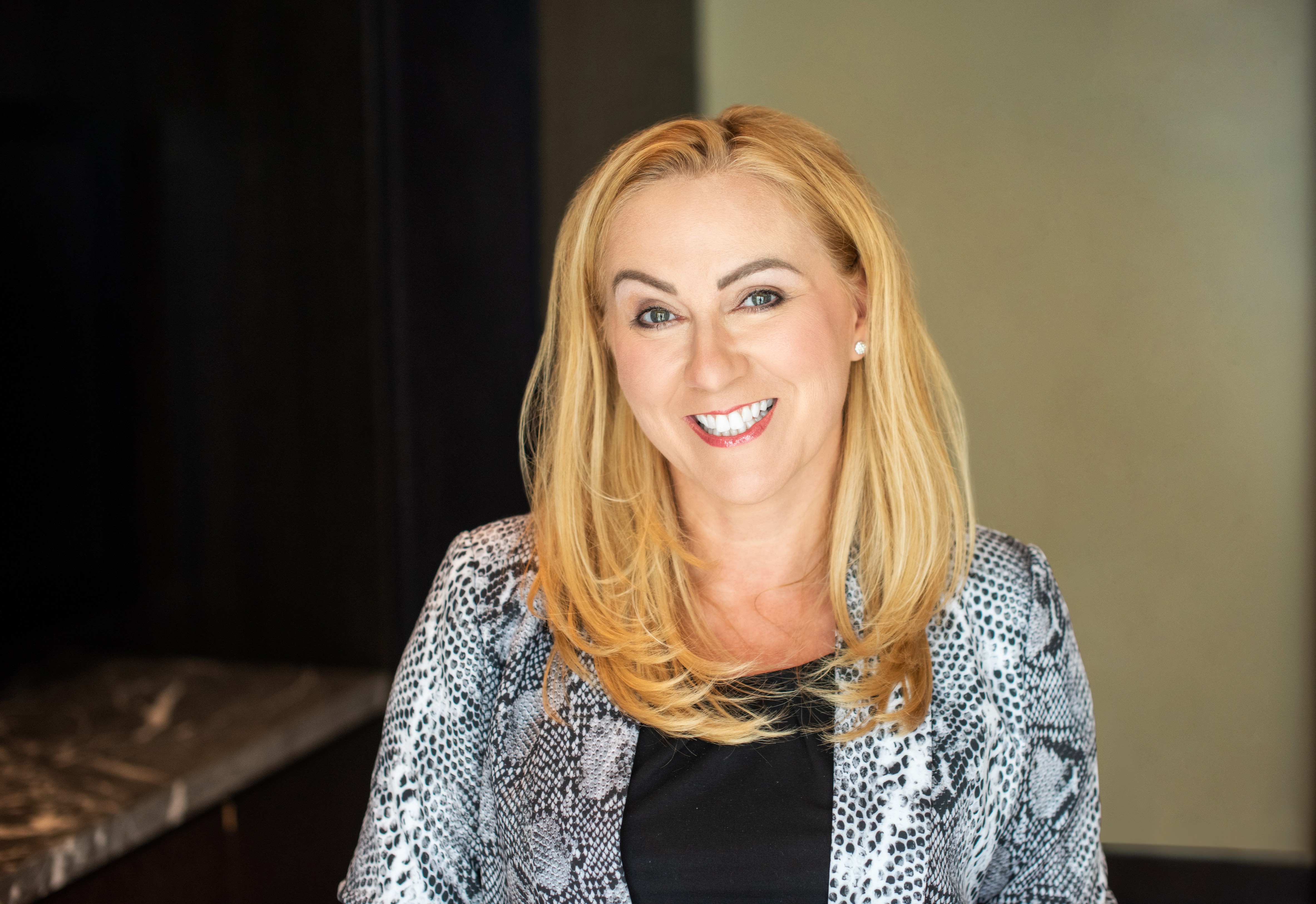 Latest Event | December 1, Online
We were thrilled to welcome Claire Brumby as the keynote speaker for latest event. Claire is an award-winning food entrepreneur, businesswoman and bestselling author who now dedicates her time to coaching entrepreneurs, SMEs and high-profile clients. An advocate for women stepping into their power, Claire is passionate about helping people gain self-awareness and confidence to unlock their true potential.
Speaker profile - Claire Brumby
Best-known as the founder of multi-award winning FMCG brand, Scrubbys Crisps, which gained the nation's attention after her participation on Dragon's Den, Claire Brumby is a hugely accomplished entrepreneur, best-selling author, performance coach and sought-after keynote speaker. 
Taking her brand from dream to inception to reality following a long-term illness, Claire's story is one of overcoming challenges. Nowadays, she uses her vast experience to advise new and established businesses. An experienced ICF accredited coach, trainer and business mentor, Claire is an expert in transforming behaviors and mindsets, and helps executives from all over the world perform at their best both personally and in their businesses.
Also a best-selling author, her book The Winning Mix; Launch and Grow Your Food Business Without Selling Your Soul was selected as a finalist in the Business Book Awards.
Claire has won multiple awards for her retail brand, food products, as well as her own business management, mentoring and marketing abilities. She has also been a Virgin Start-up Mentor, Quality Food Awards Judge, Great Taste Awards Judge, is a Channel Relay Swimmer and a mother of three.
Limitless interview series
Claire Brumby
Following her survival of a life-threatening illness, Claire Brumby founded a multi-award winning global FMCG brand from her kitchen. From pitching her product on market stalls to pitching for investment on Dragon's Den, Claire successfully built her brand from conception to reality.  Now a bestselling author and expert in transforming behaviors and mindsets, Claire helps executives from all over the world perform at their best both personally and in their businesses.
Dawn Airey
Once named the most powerful woman in television, Dawn has built a barrier-breaking career championing equality for women and the LGBTQI+ community. Former CEO of Getty Images, Dawn has held senior positions at Yahoo!, BSkyB, Channel 5, ITV and was most recently appointed Interim Chair of Channel 4.  A role model for hard work, resilience and inclusion Dawn shares the lessons learned from her incredibly accomplished career in broadcasting. 
Dr. Anita Sands
A former Fulbright Scholar, Anita spent a decade in leadership positions in financial services and now serves on the boards of directors of five tech companies. An award-winning businesswoman, she has been listed as one of the Wall Street 50, the Silicon Valley 50 and received the 'Fearless Leader' award from Women on Boards. Anita is internationally renowned for her insights on technology, innovation, corporate governance, gender equality and diversity.