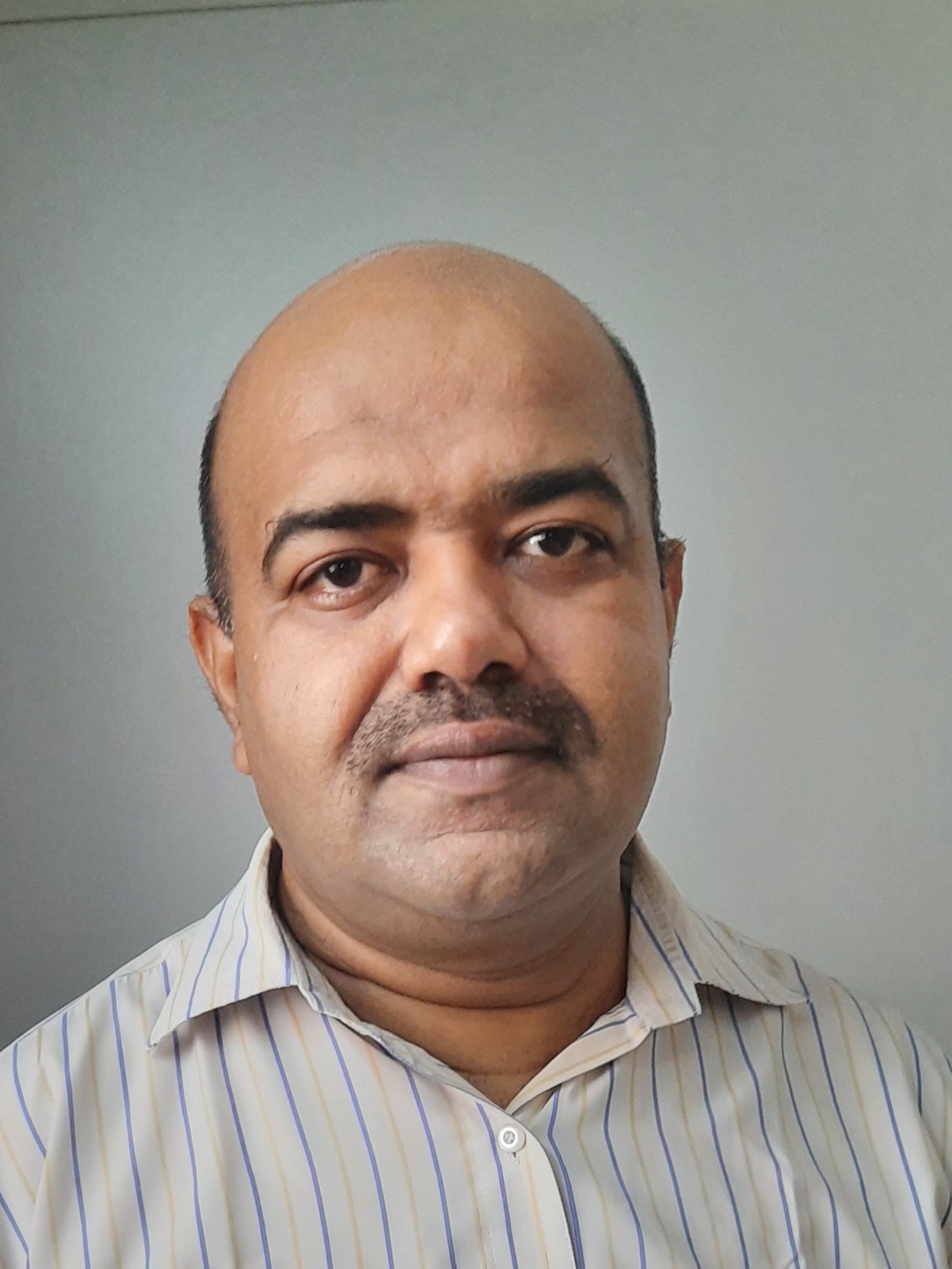 Nilesh Kulkarni
Principal Consultant - Advisory
Nilesh is an Enterprise Agile Transformation Consultant, helping organizations with large scale agile transformations.
He has an extensive 19+ years of international experience in consulting with organizations to enhance their agility at team, program, portfolio and enterprise levels. 
Nilesh is actively involved in spreading Agile and Business Agility awareness via several communities and conferences.