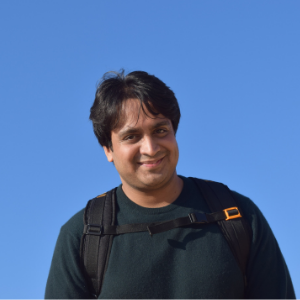 Sudarshan Gorur
Lead Consultant
I believe a good QA works at the intersection of four entities namely people, practices, product, and technology. They are always observant of about how these entities interact with each other to produce a quality product. A good QA is curious and always questions the underlying assumptions about a product. They are also life-long learners and use this learning to better the quality of entities mentioned above.
I enjoy delivering high quality products iteratively, and helping business leaders and technical teams understand each other.
I like working in cross-functional teams and enjoy the challenge of delivering high quality business critical applications. I like helping people develop their skills as I believe they are a cornerstone to develop a successful product.
Before joining Thoughtworks I have worked in start-ups and large corporations. I have a Bachelors of Engineering from Vishweshwaraiah Technological University, India.