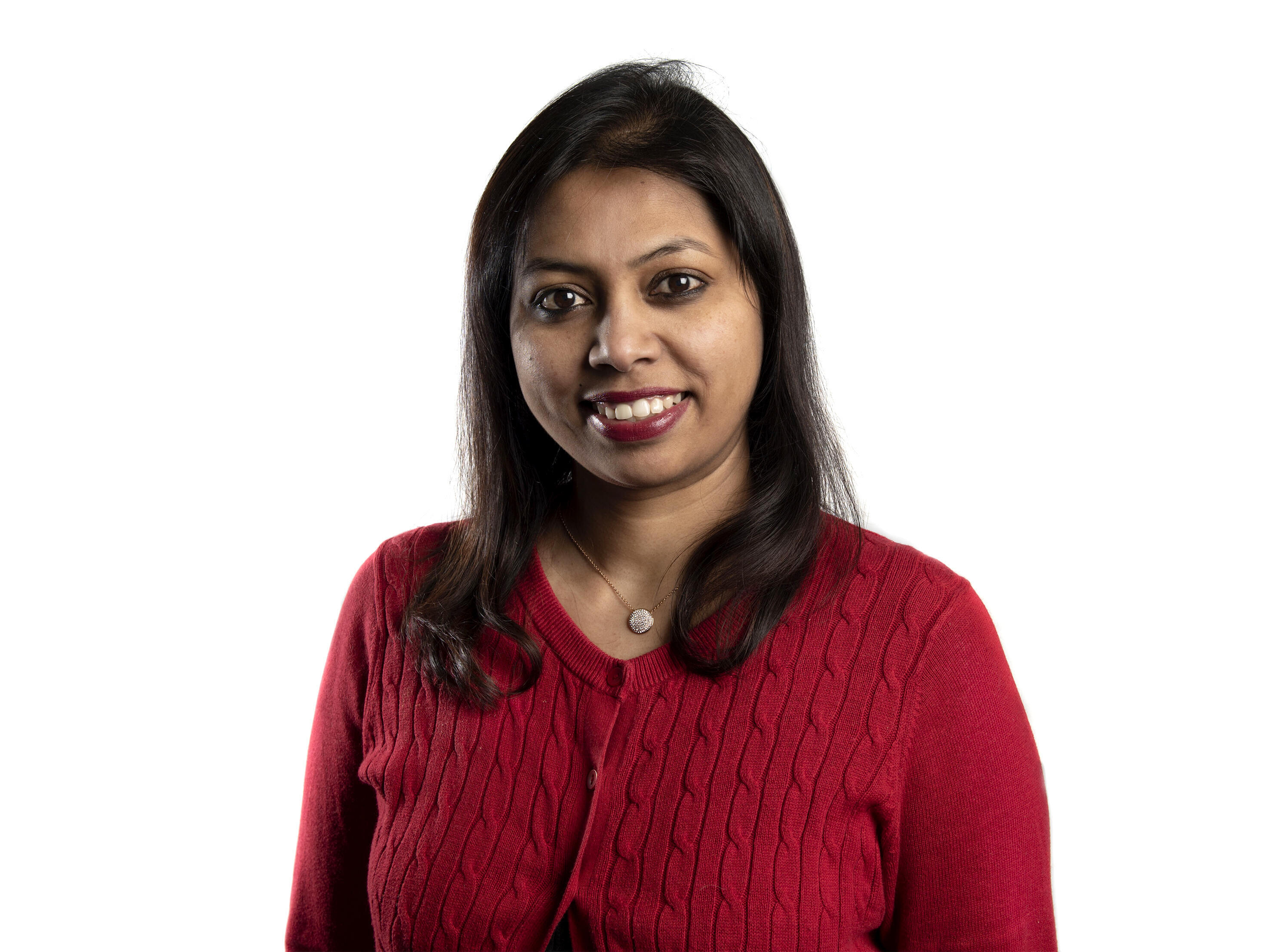 Shikha Saxena
Head of ABM and FS Marketing, UK
I am heading up account-based marketing programmes and Financial Services portfolio marketing in the UK. I joined Thoughtworks in 2017 and one of my first initiatives was on establishing Thoughtworks Live Series, which is our annual flagship customer and demand programme for business and technology leaders. In 2019, I had an opportunity to lead the team as interim head of marketing, where I was leading our go-to-market strategy with integrated marketing initiatives for multiple sectors and also piloted an ABM programme for an enterprise retail account.
My career in London began with a field marketing role at DataSite, where I was running a busy calendar of EMEA wide industry marketing events, roundtables and breakfast meetings. Then I worked at a high growth tech company called TraceLink, where I played a key role in setting-up demand marketing operations, executed multi-channel marketing initiatives and worked with C-suite leaders. In my early days, I also worked as a market analyst and sales executive. I am a member of the B2B Ignite marketing leaders forum.
I am an avid supporter of responsible and sustainable technology that has a positive impact on society and shapes a better future. Being at Thoughtworks has given me huge exposure in this area, and I feel proud to be part of an organisation that not only has a strong purpose but also active initiatives built-out to support this vision.