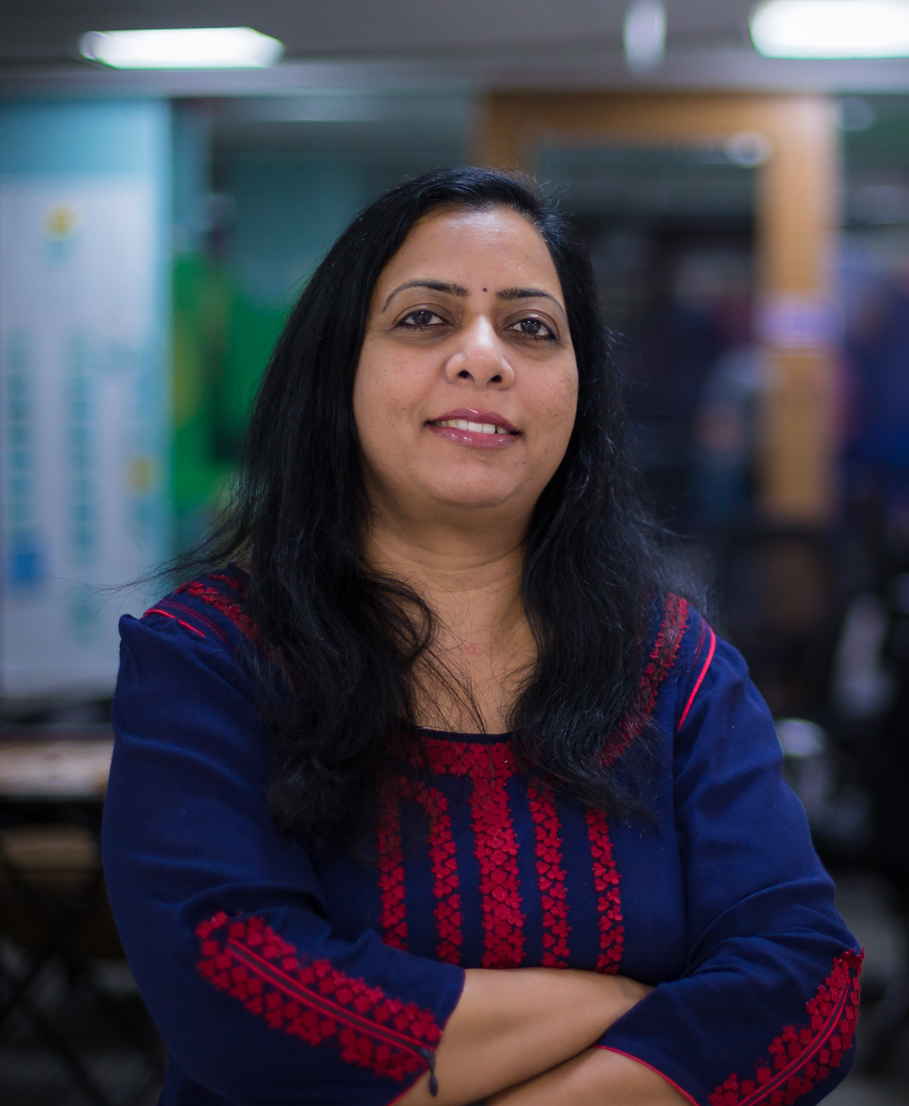 Savita Hortikar
Head of Recruitment for Thoughtworks in India
Savita Hortikar is a seasoned recruitment professional with close to 20 years of work experience in managing and building winning teams. She specializes in using the direct sourcing model for recruiting and leverages social media to access, identify and engage with the great wealth of talent. Her work week is usually centered around drawing up interesting avenues for recruitment branding and innovating solutions to fit the hiring needs.
At Thoughtworks, she works as Head of Recruitment for the Indian arm of the company and handles a distributed team across 7 offices. Apart from meeting the regular demand requirements, her team works on specific recruitment goals to champion inclusivity and diversity within the workforce - including women in tech, women in leadership, LGBTQ and more.
Before Thoughtworks, Savita managed recruitment teams at IBM Labs, Yahoo! and was a principal recruiter at Oracle and GlobalEdge.