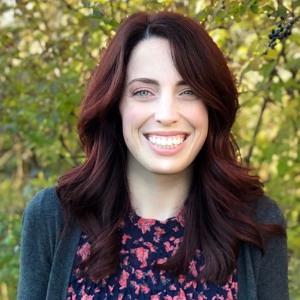 Sarah LeBlanc
Developer - software consultant
The thing I enjoy most about consulting is the variety of challenges we face on project sites. Being able to learn different business domains as well as such a wide variety of tech stacks makes each project different and interesting. 
I have spent most of my time working on large scale Java back-end systems. I really enjoy large systems and figuring out how all of the components fit together and communicate. 
My focus has shifted recently to be data focused. This has involved machine learning projects for fraud and anomaly detection. I have also helped a global company become compliant with the new GDPR regulations. Working with data is a great way to get a big picture of a company's architecture - seeing how data flows through the system, how it is managed and how it is protected.
In my work, I care most about having a good challenge in front of me and a good team alongside me with who I can talk through ideas, work through challenges, and celebrate accomplishments.