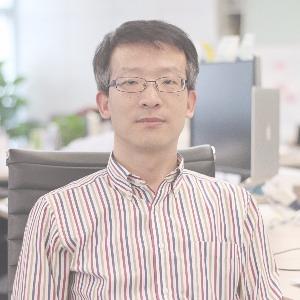 Qinghua Liu
Security expert
I'm an experienced security leader, I'm passionate about improve the security for application by mature technical solutions and practices.
I like security work including Authentication/Authorization /Audit,Encryption/Decryption, Identify Management, Risk Management, Threat modeling, Penetration test, etc.
I always pay close attention to security events in industry and think more about it then work out best practice to apply on our projects.
Currently I am co-working with members of security team to improve security development process.