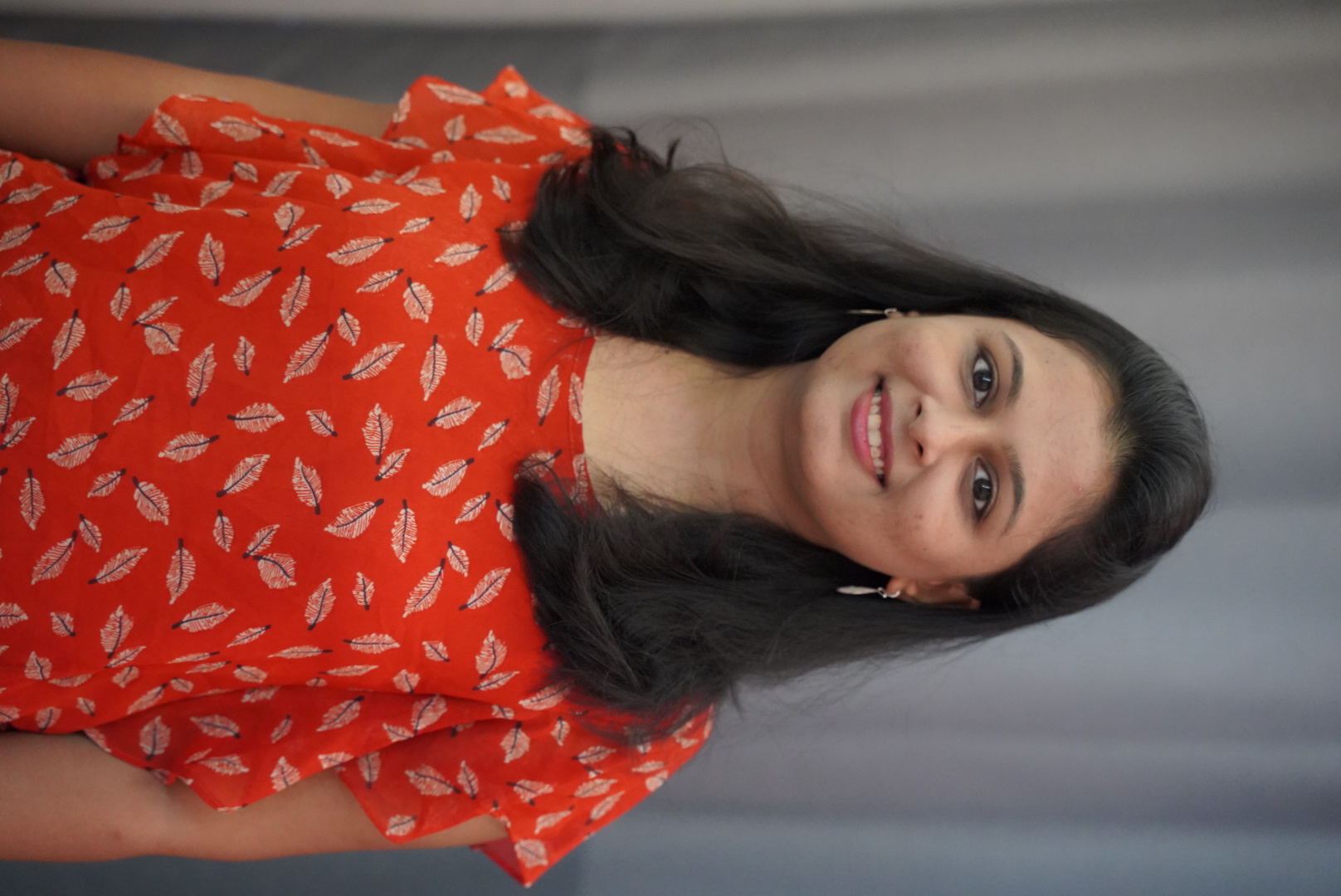 Priti Biyani
Senior Developer Consultant
I have been with ThoughtWorks for more than 10 years, having joined immediately after I graduated. I am currently working in the Singapore office.
Throughout my career I have worked on web applications as a full-stack developer and on infrastructure setup. However, I am currently focusing on backend development. I'm passionate about clean code, refactoring, TDD, DDD, continuous integration and deployment practices. I love all aspects of software delivery — from coming up with ideas through to putting them into production. In other words, I like to architect solutions from a holistic point of view.
I also like to do acrylic paintings and enjoy dancing.