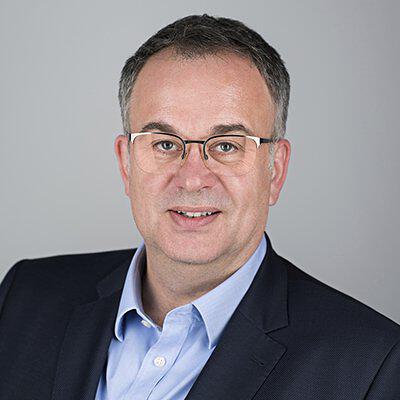 Phil Hingley
Director of Financial Services, UK
Phil leads the Financial Services portfolio at Thoughtworks UK and has over 25 years of industry experience. He has worked with global banking, insurance and investment companies to drive digital transformation initiatives, expand business lines, unlock value from legacy technologies and implement agile business processes.
Phil has also worked with European agencies to help set industry standards for adoption of technologies such as cloud, AI and cyber-security.
To get in touch with Phil, please email: phingley@thoughtworks.com.