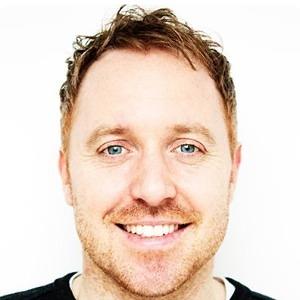 Pete Coulter
Principal Consultant | Delivery Director
I'm an experienced leader of digital programmes and software engineering departments. 

I'm passionate about helping companies focus on creating value and introducing new ways of working, with a strong focus on Lean principles and Agile practices.  
I enjoy speaking at conferences and events as well as blogging about what I've seen during my career to date. 
If you want to connect, just reach out to me on Twitter, LinkedIn, or email me direct - pete.coulter@thoughtworks.com