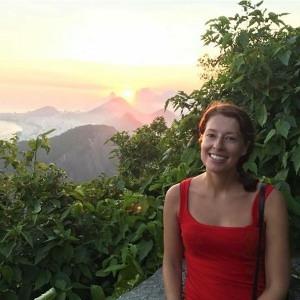 Nikki Jones
EXPERIENCED HIRING RECRUITER
I am an experienced Tech Recruiter, with just over 18 months working for Thoughtworks.
I have experience hiring at all levels from Graduate right up to Global Consulting Partners.
I'm passionate about diversity and inclusion in the workplace and in particular, supporting women in technology. Whether that's working with school-aged girls to gain more interest and exposure to the subject, women making career changes, or ensuring that Women already in the industry feel supported and represented.