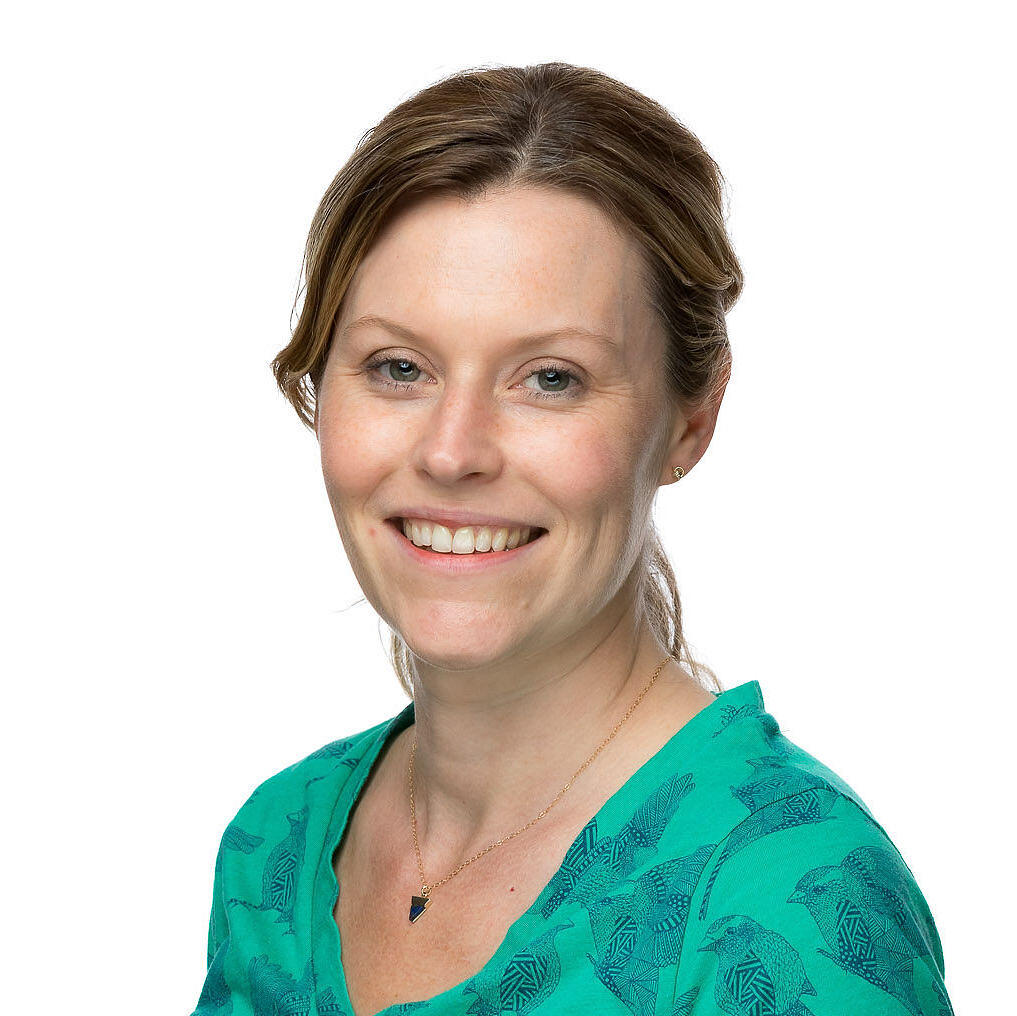 Natalie Hollier
Head of Cleantech & Sustainability Solutions
Natalie is a Product Principal and currently leads Cleantech & Sustainability Solutions practice at Thoughtworks. She works with clients including Fortune 500's, startups and nonprofits to build digital products, platforms and services towards a clean and circular economy. 
Natalie has worked in the tech industry for 12 years with past roles including Head of Product Innovation at Thoughtworks, VP of User Experience and acting head of Product at Validately (acquired by UserZoom), and software engineer for IPTV at Ericsson. She previously spent 6 years as the NYC Regional Ambassador for Technovation Challenge, the world's largest mobile app competition to empower girls to use technology to solve a problem in their local community and pursue careers in technology.
She holds a BA/BSc in Computer Science from The University of Melbourne, Australia and an MBA in Strategy and Sustainability from NYU Stern School of Business and lives in New York with her husband and son.