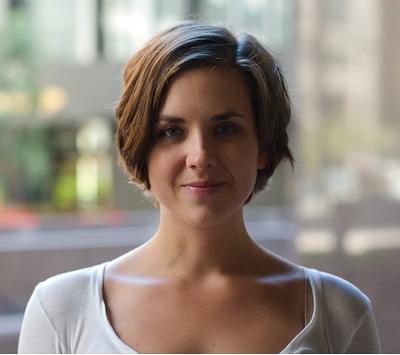 Melissa Doerken
Senior Business Analyst
Melissa is a Senior Business Analyst on the Mingle team. She joined Thoughtworks Studios after completing a Fulbright Fellowship with the International Institute of Education and Italy's Ministry of Public Education, helping establish operations for a travel firm in Rome, Italy, and working as a consultant in the non-profit sector in New York. 
Melissa is a Summa Cum Laude, Phi Beta Kappa graduate of Yale University with a degree in the History of Art. She continues to apply her understanding of design and aesthetics, as well as her project management, operations, and process design skills in her collaboration with the Mingle team.
Melissa complements her time at Thoughtworks Studios with cooking Californian-Italian inspired cuisine, practicing yoga, hiking the Bay area hills, drawing in various media, writing, and international travel. 
You can also hear Melissa speaking at the Project Summit Analyst World @ Boston and the Open Source Software for Business (OSS4B) conferences.