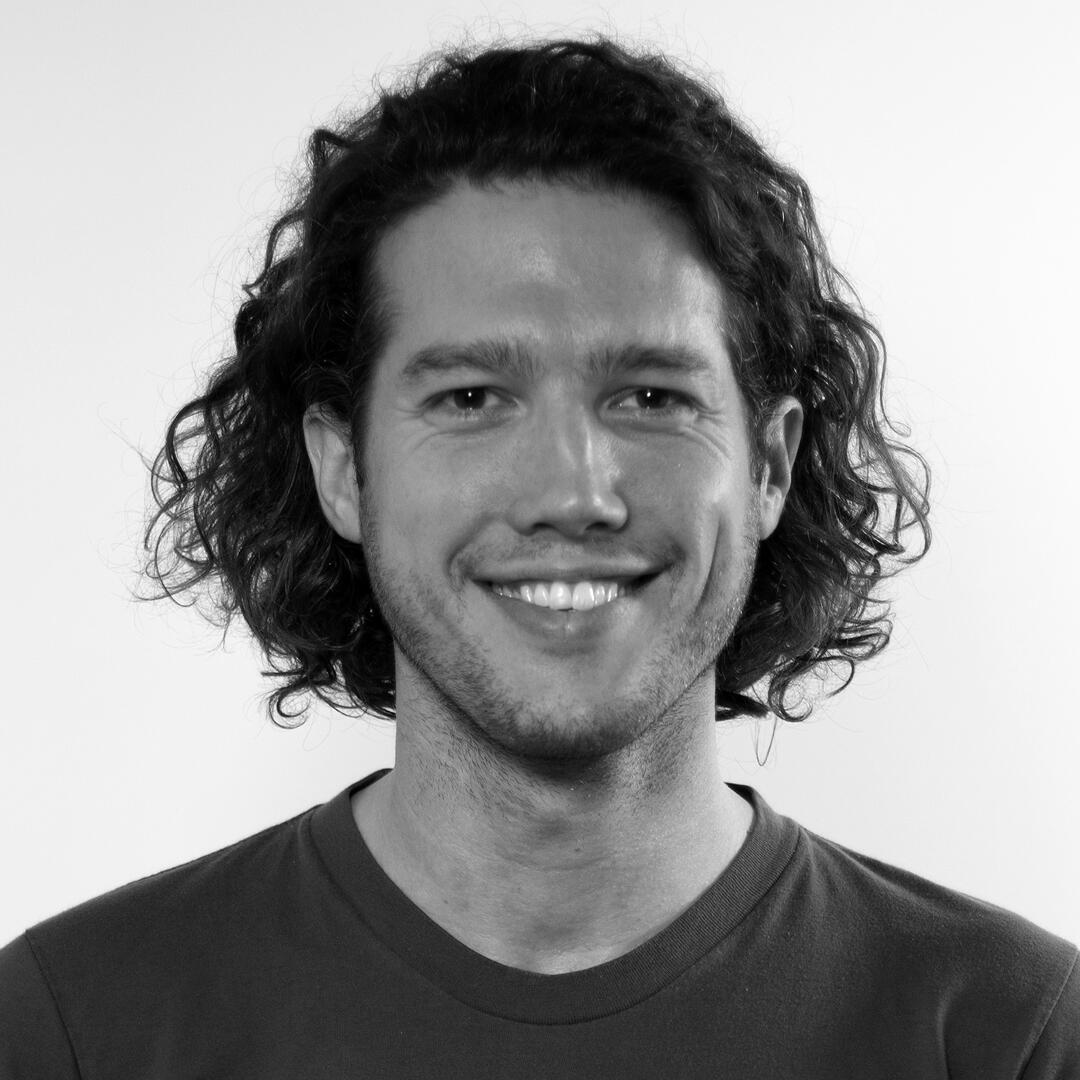 Max Griffiths
Principal Infrastructure Consultant
Max is a leader of Infrastructure and Platform Engineering for Thoughtworks UK. In 16+ years he's worked across almost every industry sector which has provided both breadth and depth of experience in solving problems in very different contexts. The key constant has been a focus where technology meets the business, helping modernize and drive value through a combination of engineering, product leadership, and continuous delivery practices.
Max started as a shell scripter in the early 2000s, fulfilling an urge to automate everything. Since then he's been a Java developer, infrastructure developer, business analyst, project manager, a Platform Engineering SME, and enjoys the people and technology challenges alike. Having lived and worked in Europe, Philippines, Australia, North America, Singapore, you might be forgiven for thinking he likes to move. He'd say it's all led by food. (And a passion for the world, people, and variety therein).
More recently he's been working with our client CxOs to help build technology strategy, delivered via digital platforms, that helps accelerate growth and innovation across the organization.