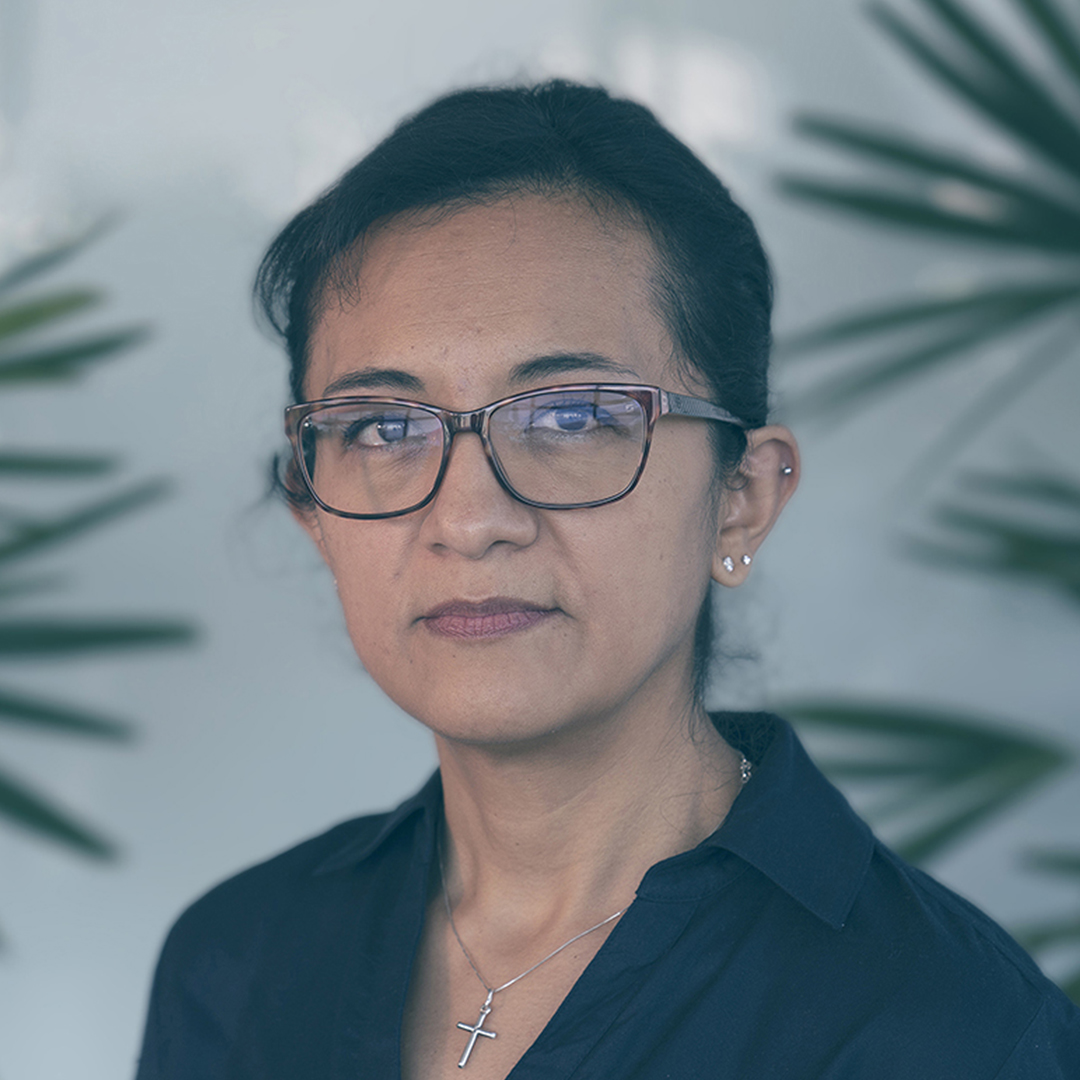 María Fernanda Escudero
Delivery Director/Head of Professional Services Ecuador
I joined Thoughtworks in Quito in 2013 as a Project Manager.
Since then, my journey has been full of challenges, learning and personal and professional growth.
In 2015 I was invited to lead Ecuador Operations, we were just starting out and there was uncharted terrain, room to propose and to test and gather learnings from every idea put in place. This required in addition to learning very fast, taking on several responsibilities and wearing a few hats at the same time. A year and a half later I was invited to run the operations of our new office in Santiago de Chile, a very enriching and  challenging experience.
In 2018, I was back at Professional Services as Delivery Principal, a year and a half after working with three of the largest accounts in our country, I was invited to lead Professional Services, I have been in this role ever since.
I am passionate about being able to open spaces for other women, to give back in some way what Thoughtworks has done for me and I use coaching, sponsorship and mentorship to achieve this, I see support figures as something very powerful, that can make a difference in our journey at Thoughtworks and I have been fortunate to have amazing people supporting and accompanying my growth.
I have been part of several internal and external coaching programs where hand in hand with other women, I have been shaping my career, my personal dreams and those of other incredible women and men.