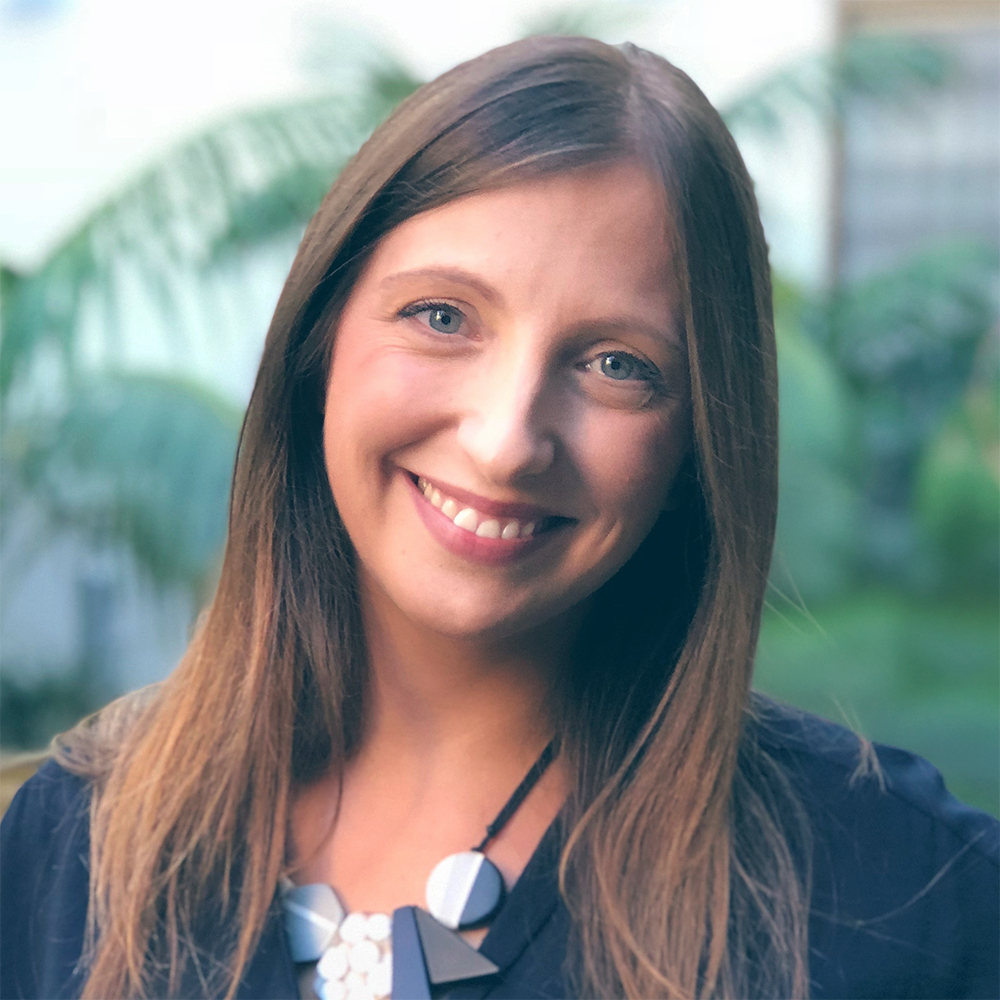 I am passionate about problem solving. Since joining Thoughtworks as a developer in 2010, I've taken on increasingly complex problems for our clients across the globe. I'm proud of the hard changes I have helped our clients make, so that they've been able to deliver more value for their organization. 
As Chief Technology Officer for Thoughtworks I am responsible for the continued development and communication of our technology strategy and vision. Our technology strategy is at the heart of ensuring we continue to be experts in the technologies and skills our clients need. In today's world, businesses of every kind have an urgent need for a digital transformation partner that knows how to scale new technologies across the enterprise and rapidly deliver value. 
I've been lucky enough to work in many countries during my time at Thoughtworks, including stints in the UK, Germany, India, Australia and the US. Those experiences have given me valuable insights into the breadth and variety of challenges facing our clients across the globe.
I've been in the US since 2014, most recently as Global Managing Director of Enterprise Modernization, Platforms, and Cloud.
I have spent much of my career speaking at technology conferences and getting together with Thoughtworks' Technical Advisory Board to produce the twice yearly Thoughtworks Technology Radar. 
I am originally from the North of England and now live in Delaware with my husband and two children.