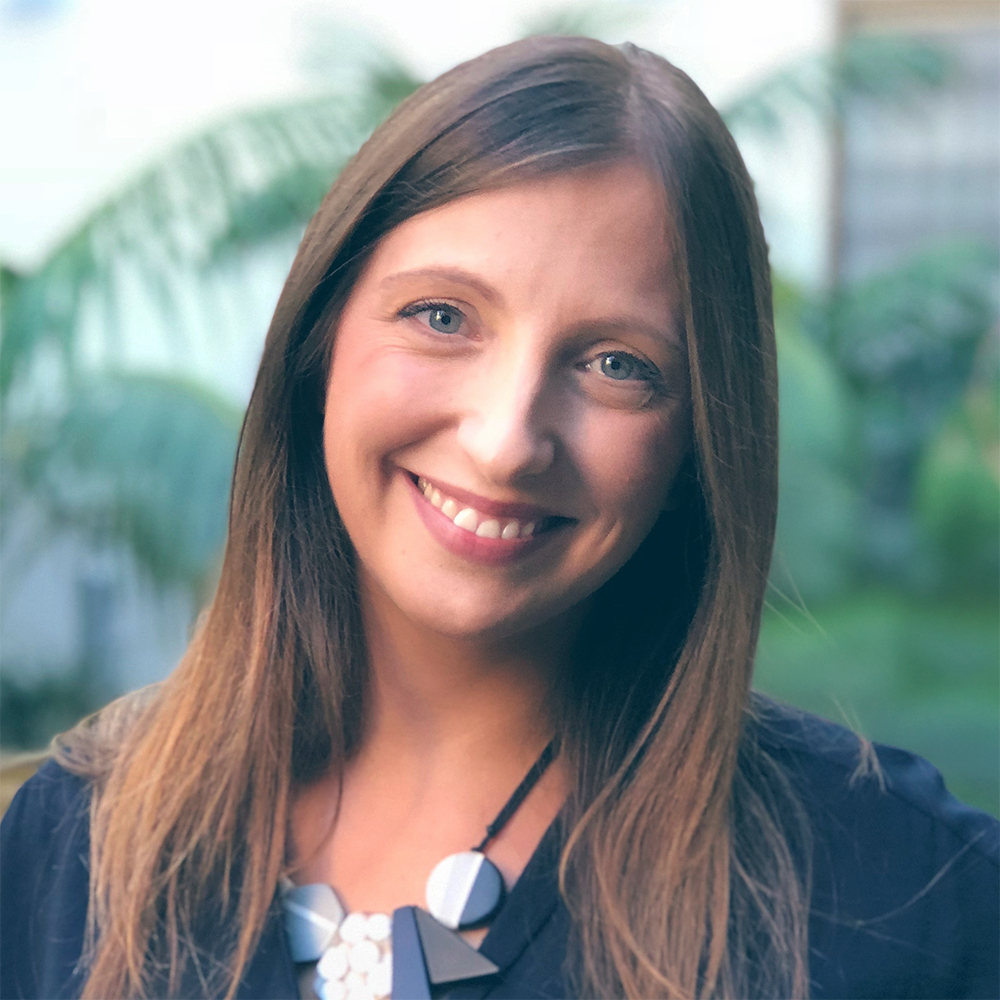 I am passionate about problem solving and since joining Thoughtworks as a developer in 2010 I have taken on more and more complex problems for our clients across the globe. I am proud of the hard changes I have helped our clients make to enable them to deliver value better than ever before. 
In 2018 I became Chief Technology Officer for North America, where I drove our technology strategy and advised key clients on theirs. I love identifying technical trends and steering our capabilities and solutions accordingly, which led me to take on the role of Global Managing Director of Enterprise Modernization, Platforms, and Cloud in 2020. 
I have spent much of my career speaking at technology conferences and getting together with Thoughtworks' Technical Advisory Board to produce the twice yearly Thoughtworks Technology Radar. 
I am originally from the North of England and now live in Delaware with my husband and two children.