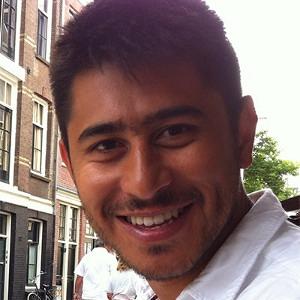 Luis Mizutani
PRODUCT DESIGN & MANAGEMENT
I always loved design, technology, and innovation. So working with digital products was a natural choice for me.
For around 9 years I've been working with Digital Businesses, with main focus on Product Design & Management. At Thoughtworks I have had the opportunity to perform different roles, working with Business Analysis, Project Management, and Design.
I am passionate about working with people, solving relevant problems, and designing products that have a solid value proposition, which people will love to use.