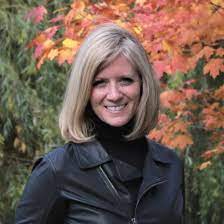 Joy Elizabeth, MS
Senior Consultant
I am a communications professional specializing in the technology industry. I am skilled in research, customer experience, user experience, project and product management.
At Thoughtworks, I work across industries from financial to tourism to retail and healthcare. I have held roles across enterprise strategy, organizational change and digital product delivery. 
My passion resides in the health tech industry where I focus on agile technology transformation as the differentiator for advancement in healthcare. I also work closely with clients on transformational journeys that involve strategic planning and organizational change.
I also look forward to spending time on mentorship and coaching projects.