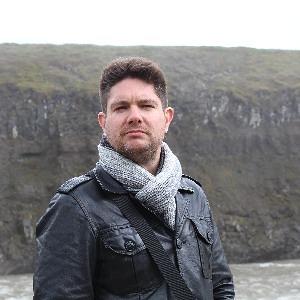 Jeremy Sutherland
Business Architect
Working as a Business Architect at Thoughtworks, I specialise in helping businesses define and structure significant projects and programmes of change. With a career spanning 20 years in the technology sector as a business specialist, my experience and expertise has covered the whole development life cycle including concept/feasibility, analysis, design, construction and test. 
My current expertise and area of interest is in helping organisations transform themselves for the digital age, from working with executives to define and clarify future vision and strategy through to the creation of programmes of change and individual projects.
I have worked across the globe, but predominantly in Europe, the US and Asia, and have trained and mentored others in Business Architecture, Business Analysis, GUI Design and Systems Engineering. I have worked in many industry sectors including Defence, Financial Services, Transport and logistics. Most recently I have spent considerable time working in the Public Services sector on the Digital Transformation of Government Agencies.