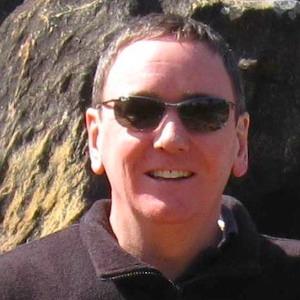 David Worthington
Delivery Guy
I am a Principal Consultant and Delivery Guy at Thoughtworks. I have extensive experience in a wide range of program direction, change management, delivery and consulting roles across a number of industries and countries.
Most recently I have led and managed multiple Agile project teams in distributed and off-shore environments in China, India and Brazil for clients in Australia, the UK and the USA.
I bring to an organisation a strong commercial focus and pragmatic application of technology knowledge.