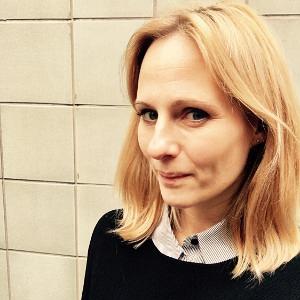 Anne Weise
Lead Business Analyst, Thoughtworks
I'm a passionate and driven consultant. 
I'm here because I love to bring the Agile principles into the world.
I'm an advocate for high performing, enabled teams and it's my daily challenge to change the world into a place where everyone can make use of their potential, can grow and contribute to project success. 
I truly believe that the empowerment of an individual is the foundation for a successful, sustainable business.