Large enterprises face the tension between decentralized and federated data operating models. How can they position themselves to go toe-to-toe with the small and fast moving start ups from a technology perspective? We recently embarked upon an engagement where the organization had all the technical components for success, in fact they had almost identical tech stacks and tooling to their start up competitors! But what they lacked was an organizational model that enabled them to realize the benefit of mountains of data and cutting edge technology that could really help them not only better monetize their data but really understand what mattered to customers. 
So what does "good" look like for decentralized and federated teams? Changing an organizational structure around products or domains is not enough. A shift of hearts and minds is required; organizations need to take some big leaps in shifting culture and mindset. Here are some things you can do to get started:
Product or domain teams should move towards becoming the orchestrators of the data, tools, code, environments and eventually be able to deliver a use case end to end - from front door through the whole data value stream and into the hands of the customer. 



A thin platform team will always be needed but we need to build a two-way negotiation process with them to enable greater autonomy in teams and shift some responsibility and governance left to the federated teams.



Adoption of a continuous improvement mindset to resolve the root cause of issues and allow time for it in our delivery teams. Also sharing patterns outwards, leading by example and challenging the status quo are important. 
Teams still need to remain good organizational  data citizens and contribute to the standardization; governance, reuse, security, PII and infosec concerns (but challenge respectfully when needed).



Teams need to make things reproducible: Look to version everything - data, low-level hardware and software configurations, and the code and configuration specific to each tool in the toolchain.



And lastly, that we have a system of measurement to understand if the changes we are implementing are effective. Measure to learn not to achieve.
Decentralized or federated, what's most important is that the technology leaders of these enterprises need to learn to set a direction and lightweight governance that enables teams to be empowered, autonomous and importantly, through data, be able to experiment quickly to discover, and deliver true value for customers. Want to know more? Get in touch!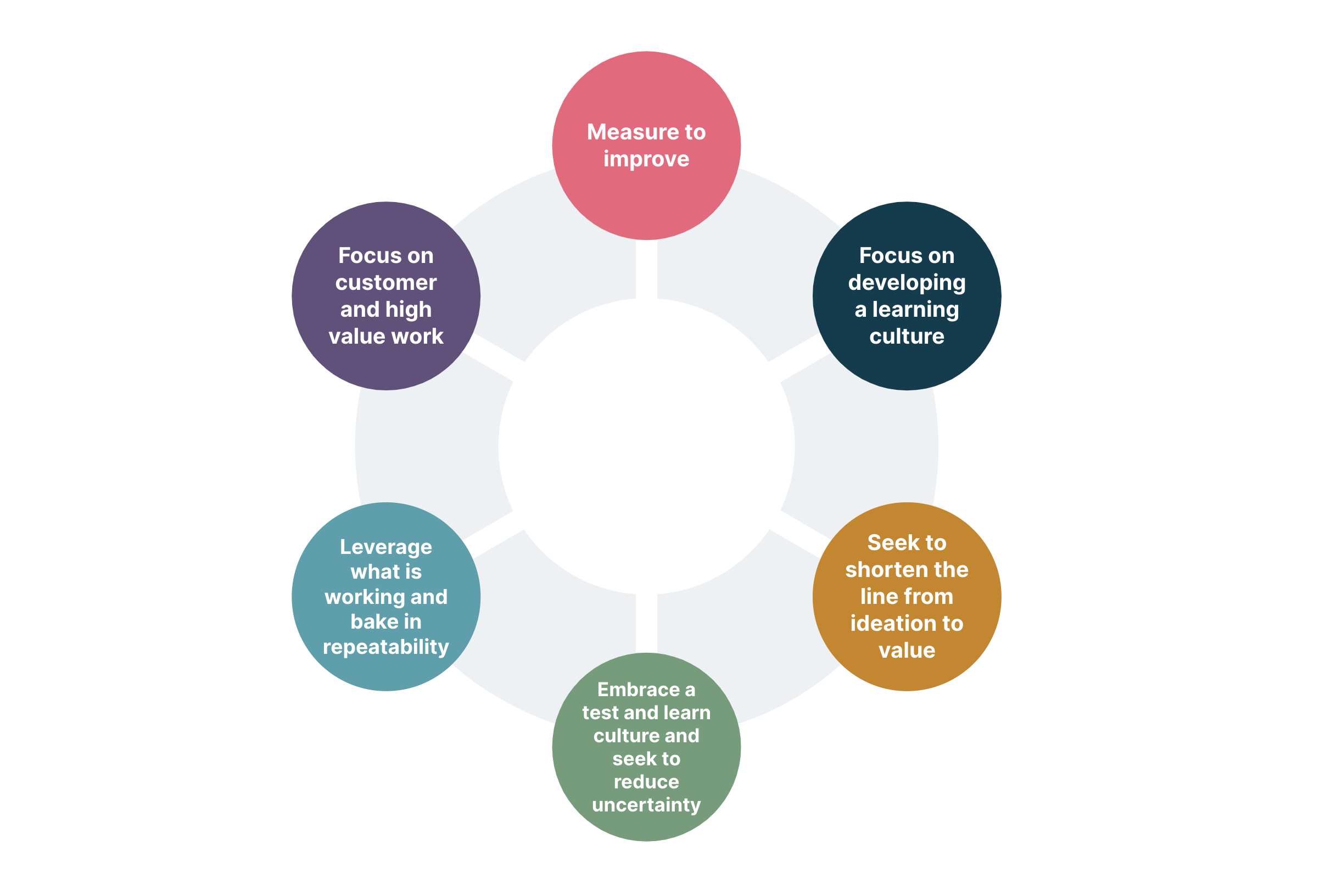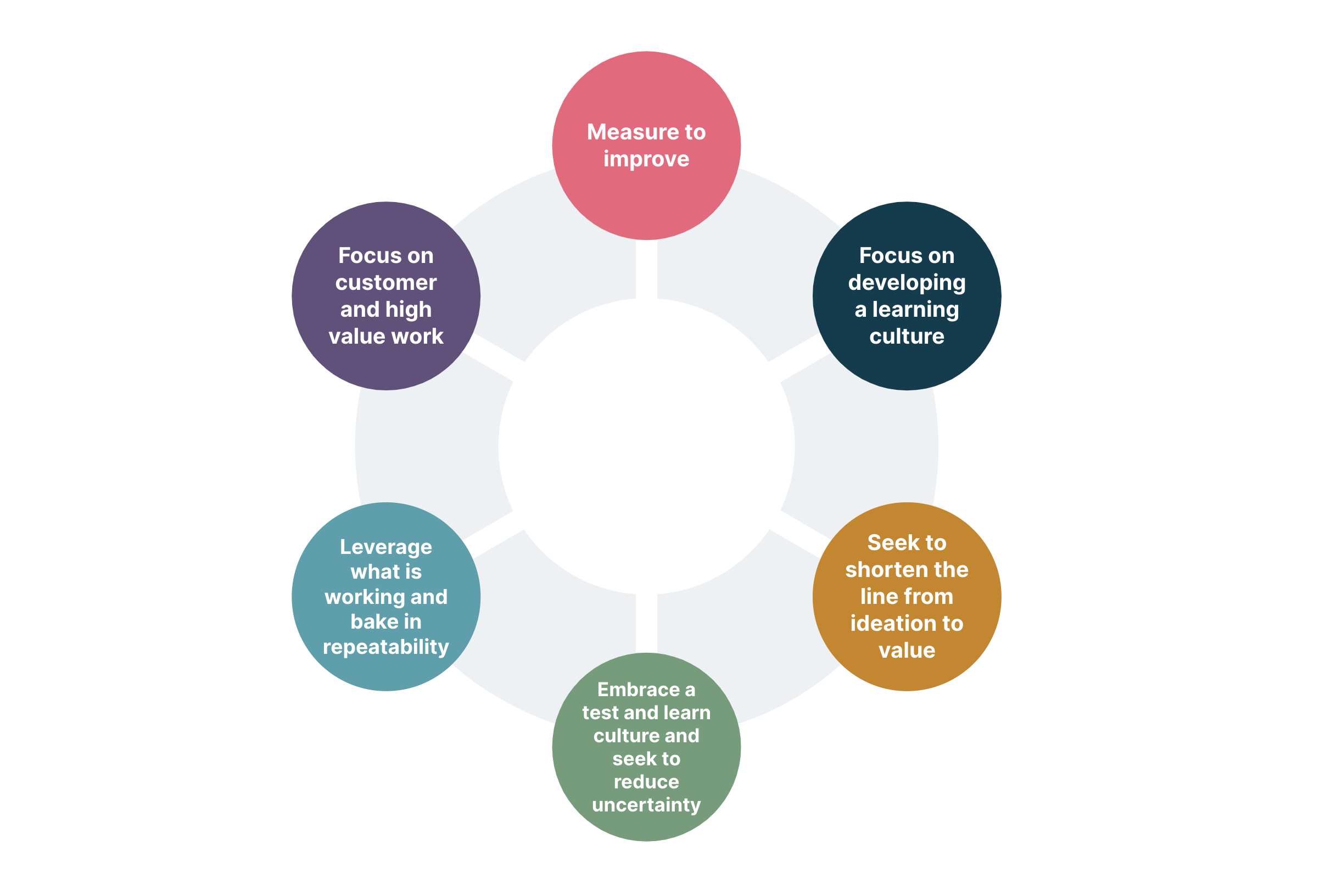 Disclaimer: The statements and opinions expressed in this article are those of the author(s) and do not necessarily reflect the positions of Thoughtworks.