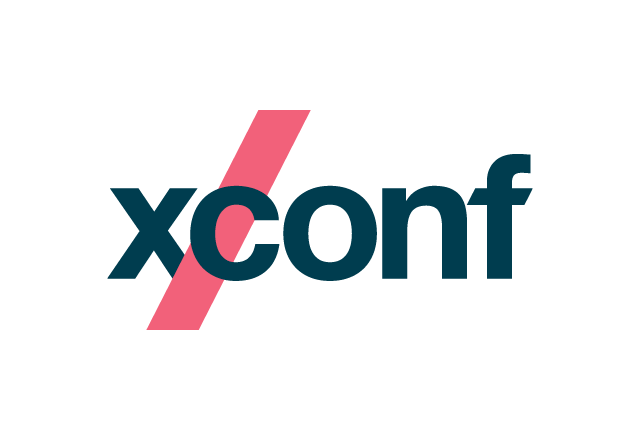 XConf Singapore is a one-day event that brought together thought leaders and Thoughtworkers who shared first-hand experiences with emerging technology, insights on the latest trends and how at Thoughtworks, we are making tech better, together. 
Topics included Data Mesh, Platform Thinking, Decentralized Identity, Accessible Tech, Responsible Tech, and much more. 

This event has ended, but the complete recordings are available to watch on-demand on YouTube.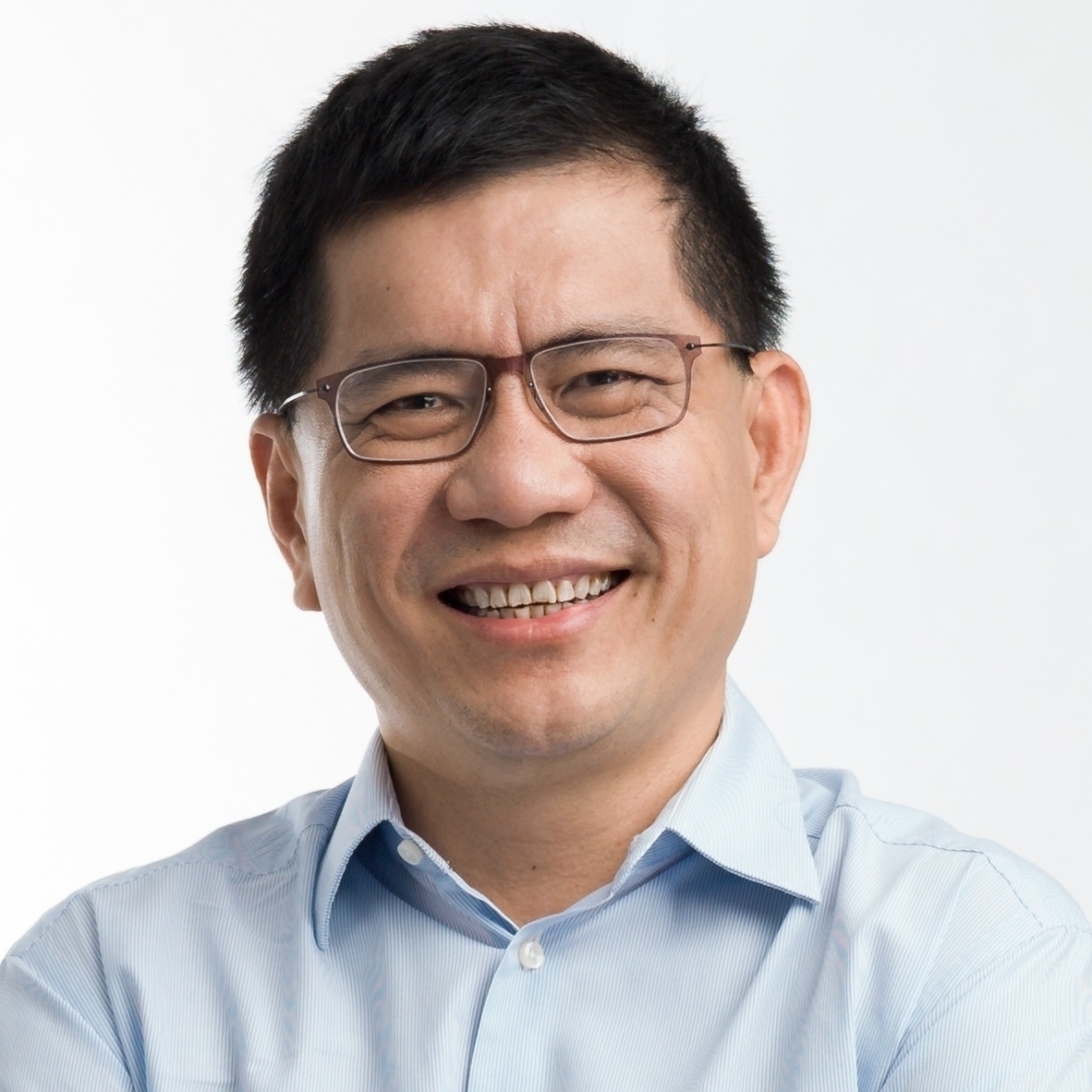 Keynote speaker
Chan Cheow Hoe
Government Chief Digital Tech Officer
GovTech Singapore
Agenda
9.35am
Keynote
Chan Cheow Hoe, Government Chief Digital Tech Officer
10.00am
50 shades of self-service: The interactions between application and platform teams
Ankit Wal
Modern software delivery usually includes one or many central platform teams. These well intentioned teams hope to reduce overheads for application teams and help them deliver features faster. Unfortunately, too often, rather than improving productivity, the interaction between these two teams creates dependencies, bottlenecks and a frustrating stagnation. To avoid these traps and enable overall productivity these interactions have to be consciously considered and designed.
This talk shares a framework to make sense of such interactions, and tells a story, inspired by true events, of one such platform team and their journey towards a happier self-service relationship with their application teams.
11.05am
Reinvigorating customer experiences: Are you ready for XR tech?
Charissa Pang
While the metaverse has driven much interest in extended reality (XR) with as many skeptics as believers about this emerging technology. Teams are often concerned that they're investing in 'fancy' technology without a real need for it. This session will share real-life examples and a framework to help you relate to customer needs and explore how to deliver better experiences with XR technology.

11.50am
Harnessing E2E automation to gatekeep data pipeline
Christopher Rex and Benjamin Ng
Building data ingestion pipelines can sound very exciting. And indeed it is! However, it can also become daunting if testing is kept manual. The number of regression testing scenarios and assertions can inevitably spiral out of control, based on factors like data shape, feed type, file format. Hear from our Thoughtworkers about their experience in building this gatekeeper which not only helps with release testing but does a regression every day to spot bugs early and explore how to harness E2E automation for data ingestion pipelines.
1.30pm
Untangling Data Mesh: A paradigm shift in Big Data
Sowmya Ganapathi Krishnan
Data Mesh, first defined by Thoughtworker Zhamak Dehghani, is a paradigm shift in big data management, designed to meet the demands of modern organizations and teams. Existing data paradigms are unable to scale to the complex needs of organizations and fail to deliver insights with the speed and flexibility needed. This session walks you through Data Mesh, a new socio-technical paradigm built on top of modern software engineering principles that helps unlock the true potential of enterprise data. Learn how its various pillars come together to deliver data-driven value at scale and how you can apply this effectively in your organization.
2.15pm
Accessibility needs to be the future of better technology
Esther Tham
The wide range of needs present in our communities affects how people interact with digital experiences. All too often accessibility and inclusivity are ignored or considered until just before, if not just after, the release of software. This talk will discuss why the path towards accessibility needn't be difficult, and explore some simple ways to incorporate these aspects into the development process.

3.20pm
Decentralized identity: What's all the fuss about?
Katharine Jarmul and Zhengkun Wang
Decentralized identity (DID) is an upcoming paradigm to watch in the identity management space, it gives greater control to people over what information to share and with whom. This talk aims to demystify DID, cover its application across different business use cases and discuss its impact on enabling digital security and trust in the forever evolving virtual world.
4.05pm
Path to production: An environmentally sustainable approach
Aditi Agarwal
Did you know training one machine learning model produced carbon emissions equivalent to 125 roundtrip flights from New York to Beijing? As enterprises adopt cloud to support user growth and revenue generation, few stop to consider the sustainability implications of their technology usage. As a technologist, how can you help your organization meet its sustainability commitment? The good news is that there is a solid business case for reducing your cloud carbon footprint. This talk will discuss some ways in which technologists can optimize cloud infrastructure deployment and application development to benefit the planet and the business.
4.50pm
Panel discussion: What is true agile?
Panelists: Thao Dang, Florian Sellmayr, Sriram Narayanan, Shyaamkumaar Krishnamoorthy and Chad Wilson
The word "agile" has been spoken about probably the most in the tech industry in the last few decades. Countless organizations embark on the journey to achieve agility, some put in a process and framework and claim they are agile and some truly and continuously evolve to achieve agility. In this panel discussion, we break down what it means to be agile and discuss some challenges or patterns that we see on the quest to agility.