Wednesday, April 19 | 1:00pm EST
With the advent of the public cloud, easy access to tremendously robust infrastructure and services are at the fingertips of every developer. As expected, this creates an obvious problem for organizations where the cloud and related licensing costs have exploded, requiring careful examination and remediation. Along with increased costs, organizations may find that cloud emissions are a relevant corollary, exposing how cloud economics and sustainability can maximize value and minimize waste. 
Our approach at Thoughtworks is to look at this problem holistically, aligning the solution of this problem with what organizations are delivering (your product) and the lifecycle of these investments for building these products. At this webinar, we'll talk about the different personas of clients in this space and how we're consistently solving this problem for everyone, generating significant business value.
Key takeaways: 
How to identify that there's a problem when it comes to cloud costs and emissions?
What are the ways in which you can integrate this data? 
How to remediate these problems once you identify them? 
How to build a platform that will help you permanently resolve these issues by making the solution part of your organization's DNA?
Speakers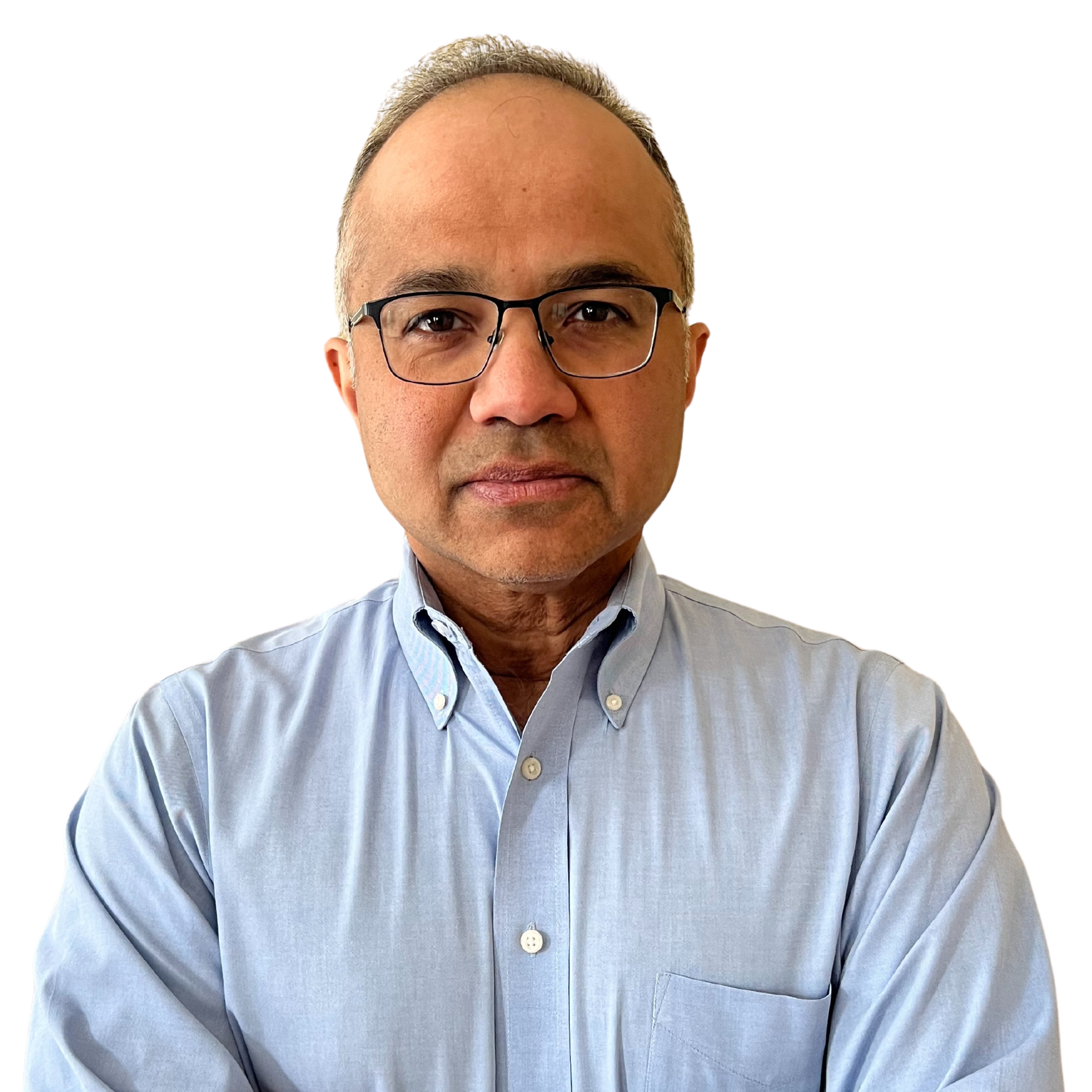 Ajay Chankramath
Ajay is the Head of Cloud and Delivery Platforms in the Enterprise Modernization team at Thoughtworks, one of the world's leading software consultancy firms closely associated with the movement for agile software development, and a top contributor to a range of open source products over the past 25 years. His current focus is on platform engineering, software delivery infrastructure, cloud cost optimization and observability. Prior to Thoughtworks, he has set up and led platform engineering teams at some of the largest software organizations in the world, as well as FinTech and semiconductor leaders. Ajay is basically a computer scientist with advanced training in business, data science, management and leadership.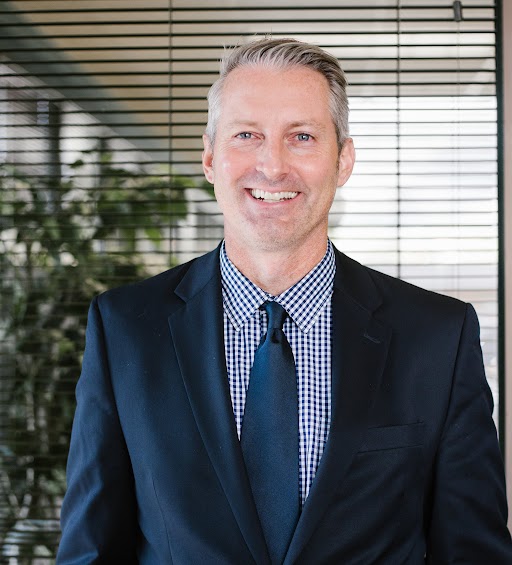 Bill Cummings
Bill is an executive leader responsible for GTM, strategy, enablement, innovation, delivery, operations, M&A and strategic partnerships. His areas of expertise include: technology skills enablement and transformation, application modernization, digital workplace and collaborative applications, cloud strategy, operating model transformation, data science and analytics, IT governance, security and risk management, business continuity/resiliency, data center infrastructure modernization, and eCommerce/application outsourcining.
Register today and receive a gift for good!