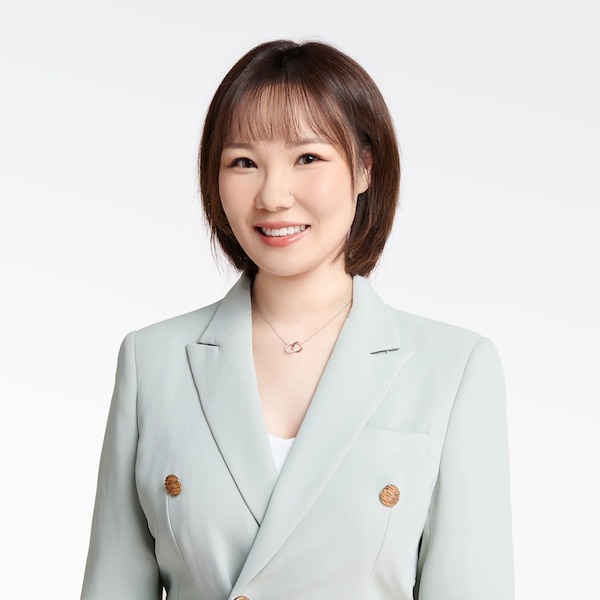 Tingting Zhang
Senior Business Analyst
I joined Thoughtworks China in 2021 as a Senior Business Analyst, and I'm based out of the Xi'an office. I had more than eight years experience studying and working abroad in the U.S., and I chose to come back to my hometown Xi'an as I missed my parents and the food. 
I have over six years professional experience working in the Product Management domain. I worked as a product manager at the beginning and later started my journey as a business analyst since 2018. 
During work time, I love to help others to grow and push for continuous delivery. In my spare time, I'm passionate about cooking or going out for tasty food.