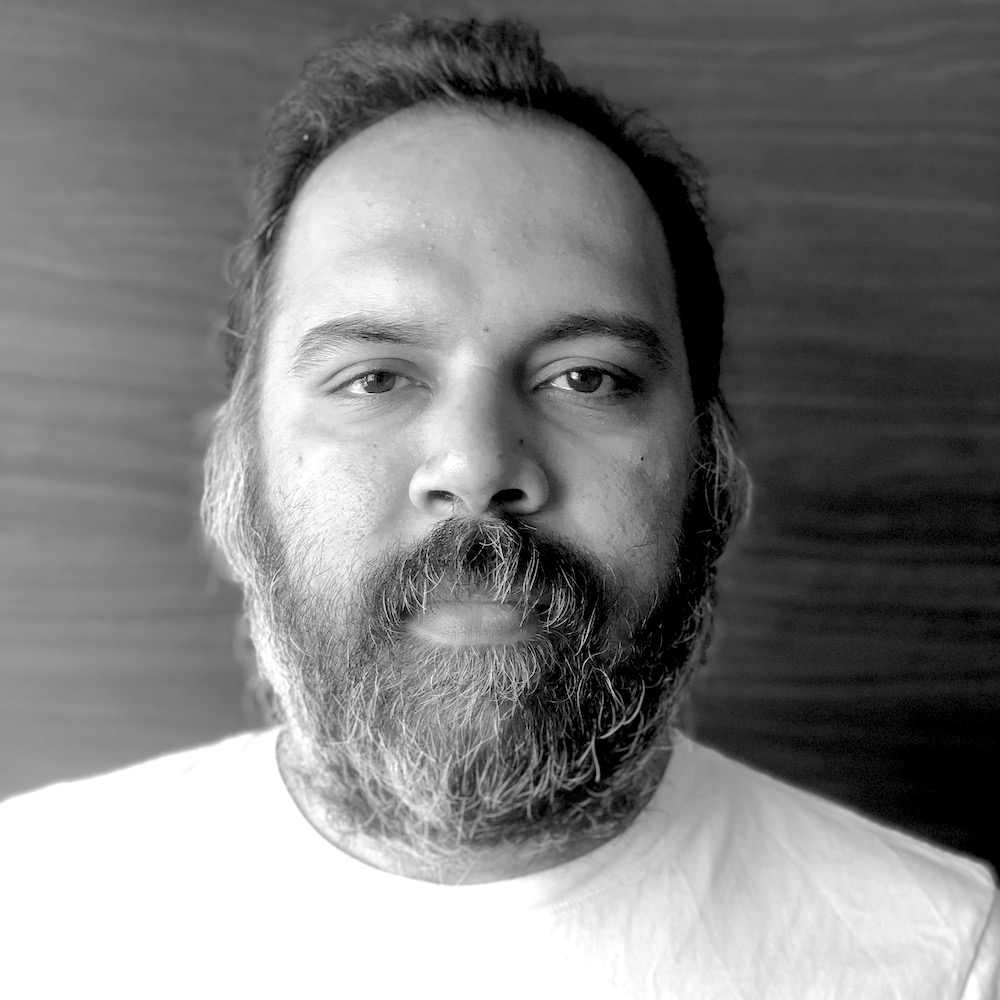 Shodhan Sheth
Enterprise Modernization, Platforms & Cloud Lead
I'm fascinated by what you can achieve through lean and agile techniques that combine technology, people, processes and culture. I joined Thoughtworks in India as a Consultant in 2007, and have also worked with our clients in the UK and North America. I am proud to have helped many of them to transform their businesses through technology. 
In 2020 I was appointed Enterprise Modernization, Platform & Cloud Lead for Thoughtworks UK, where I focus on building a specialist team to support our clients with their biggest challenges.
I live in London with my family.