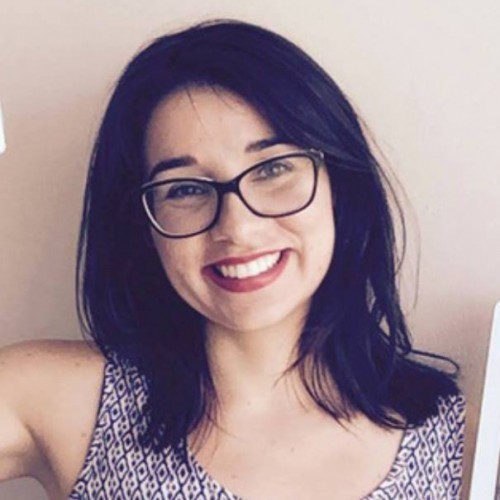 Sara Michelazzo
Head of Customer Experience, TechOps
Sara is the Head of Customer Experience for Tech Operations at Thoughtworks, a globally distributed team of 450+ people. She led the Design Strategy for the pluriannual Global Program "Empowering Thoughtworkers Growth" to redefine a holistic experience to support the continuous development of 7000+ employees in 14 countries.
Previously she worked as Lead Experience Design Consultant in Thoughtworks United Kingdom and Italy. She is specialised in product strategy, user research, interaction and visual design. She coaches designers in Agile, Lean UX, Design Thinking and Service Design practices. 
She works with global organizations on their challenging digital transformation projects in several industries: finance, retail, event, government, fashion, food. 
Before joining Thoughtworks, she led the design strategy for successful start-ups in Bologna and Sydney. Sara is a TEDx speaker, a General Assembly instructor and an illustrator.