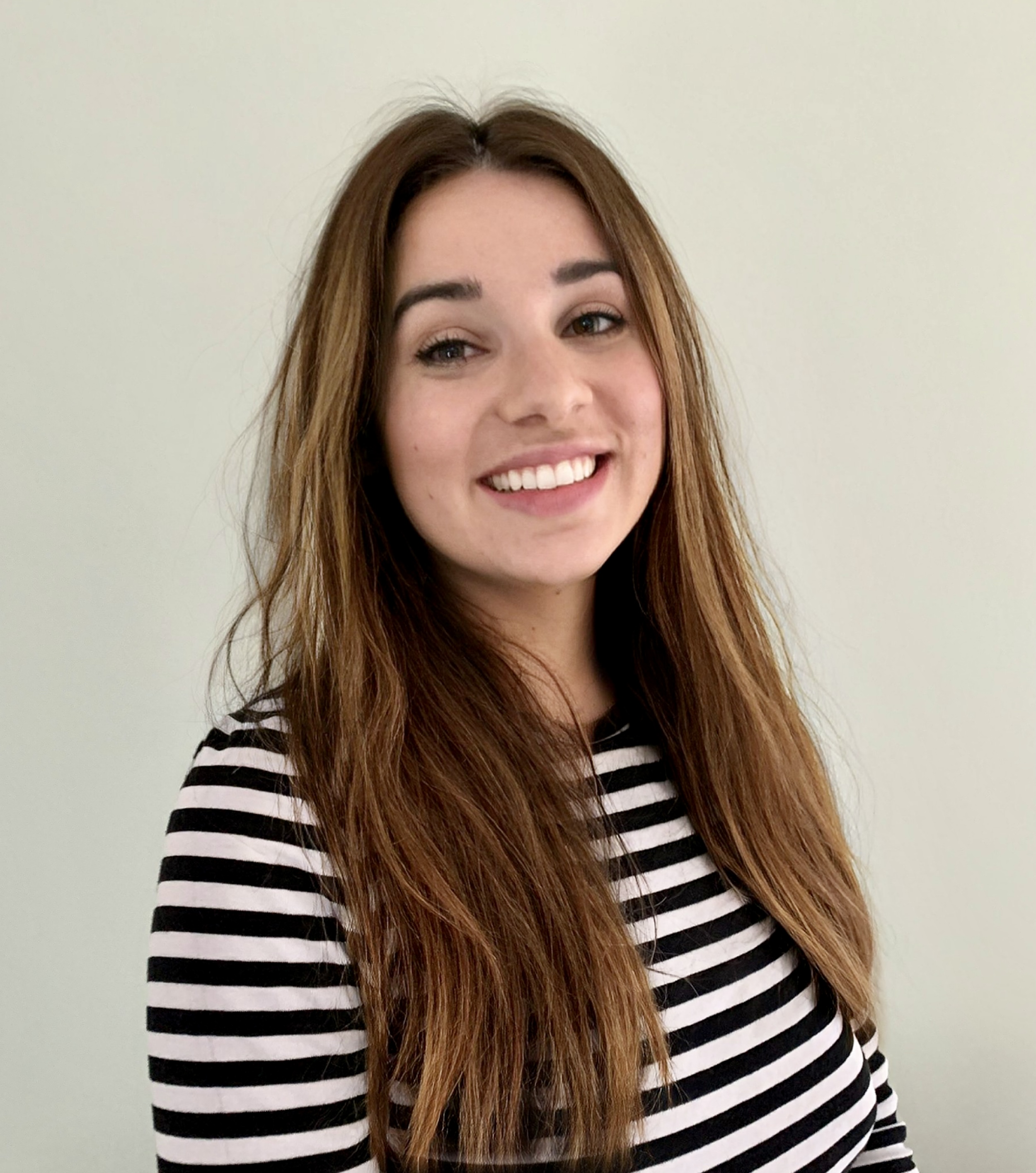 Sara Michelazzo
Director of Strategy and Change, Office of the CIO
I am the Director of Strategy and Change for Tech Operations at Thoughtworks, a globally distributed team of 400+ people. I work closely with the CIO to design and lead the execution of ThoughtWorks' digital transformation.
I was previously Head of Customer Experience and led the design strategy for the pluriannual Global Program 'Empowering Thoughtworkers Growth' to redefine a holistic experience to support the continuous development of 7000+ employees in 14 countries.
I have worked with global organizations on challenging digital transformation projects in several industries including finance, retail, events, government, fashion and food. 
Before joining Thoughtworks, I led the design strategy for successful startups in Bologna and Sydney. I am a TEDx speaker, a General Assembly instructor and an illustrator.