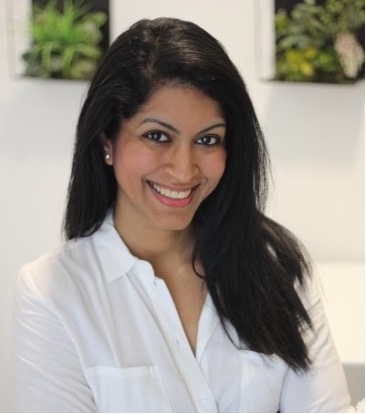 Reshmi Nair
Business Analyst
I love facilitating workshops, bringing ideas to life, making sense of ambiguity and getting people aligned on actionable outcomes. My approach to problem solving usually comes down to believing that, "simplicity is the ultimate sophistication".

I also love working on products that genuinely impact society. I truly believe that products that empower people to take control of their own lives are a catalyst for social change.

In my personal life, I'm equally passionate about championing causes that actively fight against racism, sexism and homophobia to promote a kinder, more equitable society.