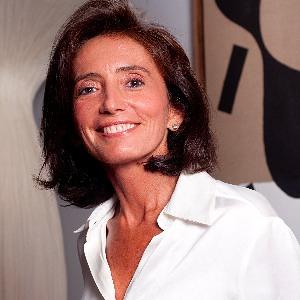 Isabel Aguilera
Former President of General Electric, Spain and Portugal; Former Managing Director of Google, Spain and Portugal
Isabel Aguilera is a renowned specialist in success strategies for developing competitive leadership. From 2006 – 2008, Isabel was responsible for setting up Google Iberia in Spain and Portugal as the organisation's Chief Executive, and subsequently became CEO of GE Spain and Portugal. Prior to this, she held senior roles at NH Hotel Group, Dell, Airtel and HP Compaq.
Having acquired extensive executive experience, she has gone on to combine being a board member and independent advisor for many organisations with her roles as consultant and associate professor at ESADE and Deusto Business School.
Isabel is a sought-after speaker at a variety of events who has received recognition from institutions and organisations for business professionals, as well as publications such as Financial Times, Wall Street Journal and El Mundo.