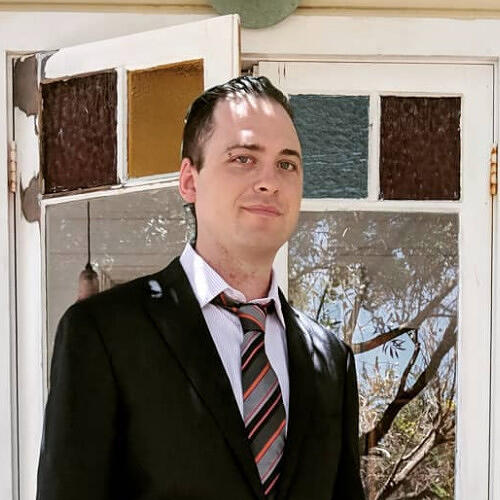 Derwent "Dev" McElhinney
Developer Consultant
I'm a polymath consultant with a passion for social justice. I love diving in to unfamiliar tech stacks and solving complex engineering problems on the cutting edge of computer science.
Since joining Thoughtworks in 2019, I have made a point of exposing myself to as many different software engineering domains as possible. These domains range from quantum computing, machine learning, and internet of things, to augmented reality, data engineering and cloud native engineering. I'm also an engaged participant in the information security community, attending various capture-the-flags, meet-ups and conferences.
Prior to Thoughtworks, I spent five years as a freelance web development consultant and Linux systems administrator. During this time, I was exposed to a broad range of technologies as a part of client engagements and self-driven learning.