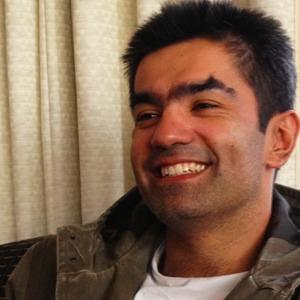 Ben Escudero
Client Partner
I once was a software developer, my career has evolved from delivering large scale ICT solutions to now being the custodian of client relationships.

I'm passionate about using technology to drive social change and am fascinated by how humans interact with technology and get changed by it.
Being a Thoughtworker provides me with the opportunity to work in highly driven teams to help our clients drive business change.