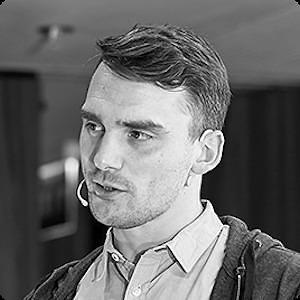 Aiko Klostermann
SENIOR SOFTWARE ENGINEER
I'm passionate about software craftsmanship, data science and infrastructure development. When working with clients, I focus on improving the development process and code quality of the teams I'm working with.
Nowadays working in Singapore, I have previously worked with clients in Germany, the UK and India as well. I have leveraged Artificial Intelligence to help our clients gain a competitive advantage. Recently my focus moved onto infrastructure development for building (data) platforms to better enable client teams.
In my free time, I enjoy running and have recently completed a 12-day trek to the Mount Everest basecamp.