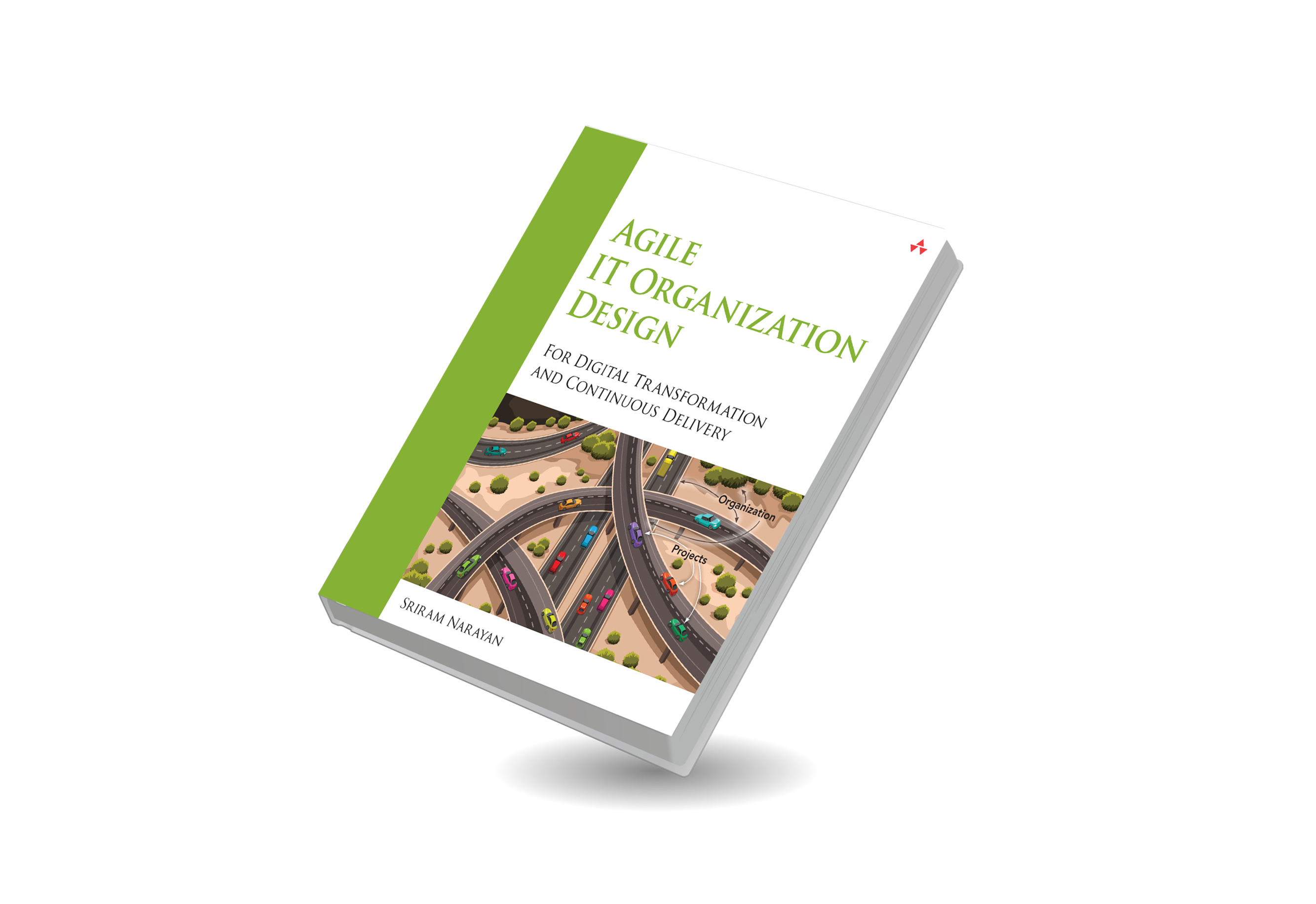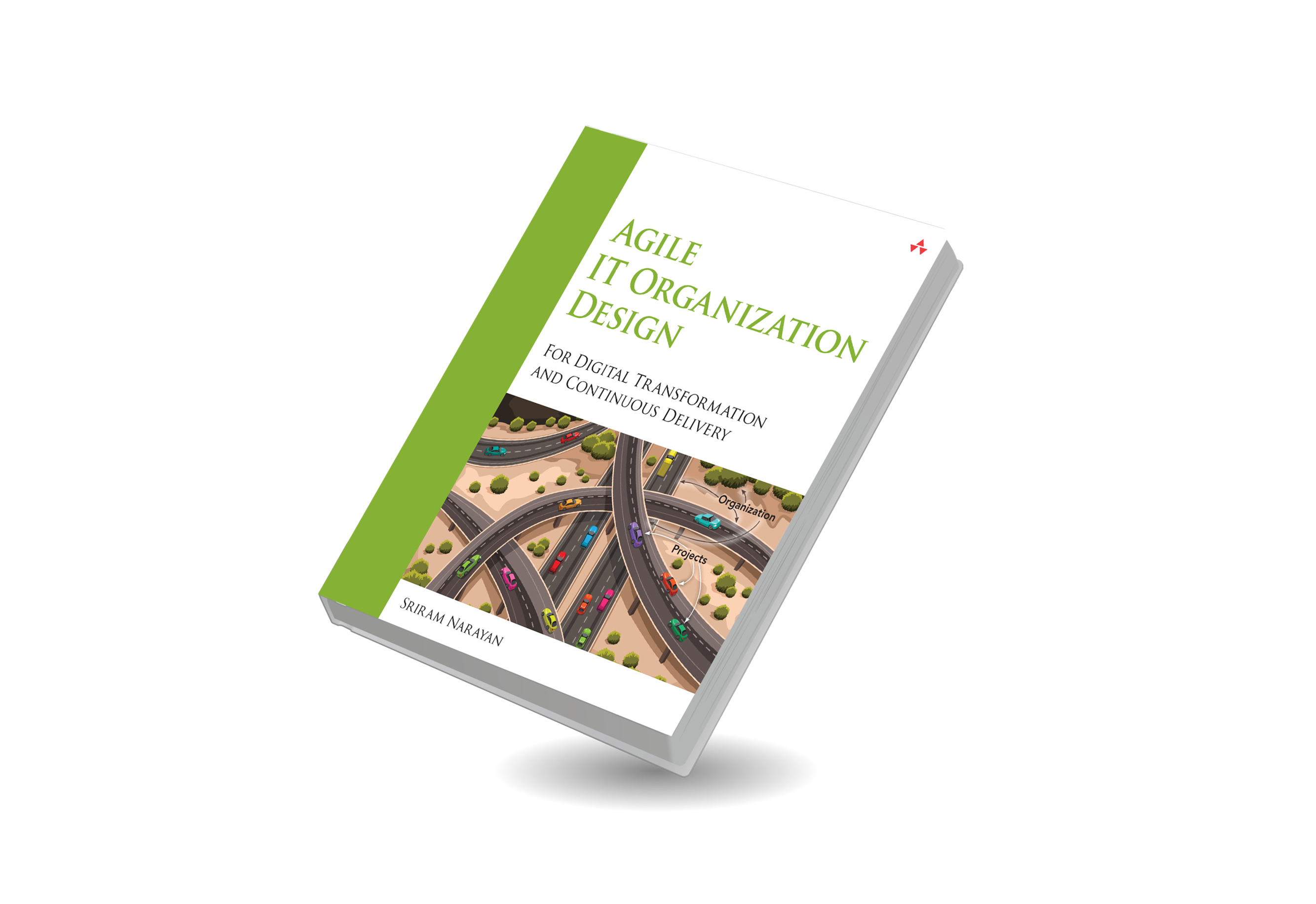 Your path to digital agility
In order to scale Agile, it is not enough to just replicate development practices and techniques across teams. We also need to review organization structure and management controls to see if they are in tune with what is needed for responsive IT. Unless we do so, overall IT performance is unlikely to improve. This highly recommended book provides a basis for reviewing and reshaping the IT organization to equip it better for the digital age.

You'll find "close range" coverage of team design, accountability, alignment, project finance, tooling, metrics, organizational norms, communication, and culture. For each, you'll gain a deeper understanding of where your organization stands, and clear direction for making improvements.
Want to find out more?
We're delighted to offer you this opportunity to download a free chapter of the book, so you can try before you buy.
We hope you enjoy this taster.
EXPLORE

Industry attention
Since its launch, the book has gained industry attention. For example, Vanguard's CIO recommended it to the top of a must-read list and the Managing Director of Consumer Digital at Lloyds's Bank included it in a digital leaders list. InfoQ interviewed Sriram about the book.
The Business-Capability-Aligned Organization
Sriram continues to share his insights as he helps clients with digital agility. He described the business-capability-aligned organization as an alternative to the traditional project-centric model. This approach is now recommended by Martin Fowler as a better alternative to bimodal or two-speed IT. Do check out the book's companion web site for his latest posts.