October marks 7 years of my career journey at Thoughtworks. It's been everything but dull. I've grown by leaps and bounds and evolved into a more wholesome person who's never been more confident about taking up space and standing tall. 
Over the years, I've taken on various roles and I've had the privilege of working alongside some of the smartest people at Thoughtworks, many of whom are "non-technical technologists", like myself. I've learnt that the world is complex and there is no single path to success. However, I've found some common patterns across a few people who have all led very successful careers. As I reflect on my last 7 years at Thoughtworks, I'd like to share the seven life lessons I've learnt from seven Thoughtworkers who have all played an important role in my career journey and in my life. Today, I'd like to pay homage to them.
Life lesson 1: When things are black and white, look for the grey. When things are grey, look for the black and white.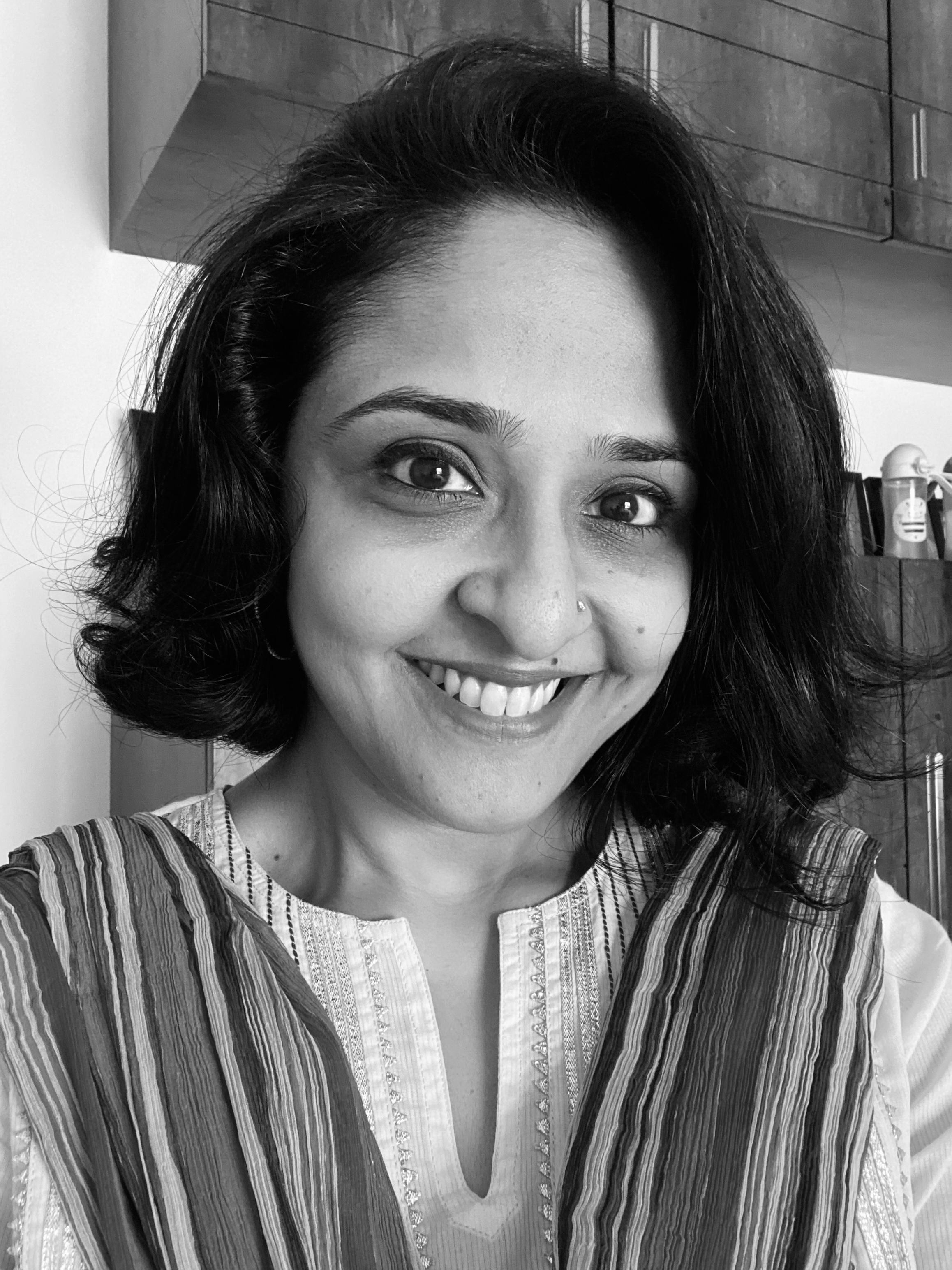 Gayathri Rao
Global Lead - Thought Leadership and Content  
Gaya is no doubt one of the most intelligent humans I've ever worked with. What I enjoy most about working with her is that there are no grey areas with Gaya; you always know the full story and where you stand with her. She is a source of constant encouragement and a twenty karat diamond with A+ clarity rating. 
I first met Gaya in the Thoughtworks Uganda office (which has since closed). Gaya was the Head of Marketing for East Africa at the time and I was a part of her team before eventually taking up the role myself. Here are the important lessons Gaya has taught me:
Understand the business' objectives and priorities. Once you do that, your work is half done.

Overprepare, then go with the flow.

Never stop learning.

When in meetings with peers, face to face or virtual, pay attention to body language. Introverts within the team won't always speak up. When you think this is the case, trust your gut and check in with them separately. They always have great contributions to make.

Work ethic is sometimes underrated. Maintain yours anyway.
Life lesson 2: The world needs what you've got
Christine Ampaire (ex Thoughtworker)
Senior Product Manager, hipages
I worked with Christine in the Thoughtworks Uganda office, but in different teams. She was a Business Analyst in the Thoughtworks Uganda and Australia offices and I was Head of Marketing for East Africa and Employer Brand Manager respectively. 
Anyone who knows Christine knows she is a brilliant powerhouse. She's poured so many professional and life gems into me over the years. She constantly reminds me that my playing small does not serve the world. There is nothing enlightening about making yourself small so that other people don't feel insecure around you. She's also taught me:
That it's okay to be in service to others, but remember to be in service of yourself. It's a reminder that you can't pour from an empty cup.

Protect your solitude and alone time.

Triggers and checkboxes are more realistic than the perfect routine.

Putting things off can teach me about what you really want to do.

You can get through anything if you stay put in today.
Life lesson 3: Pursue excellence. Even with the little things.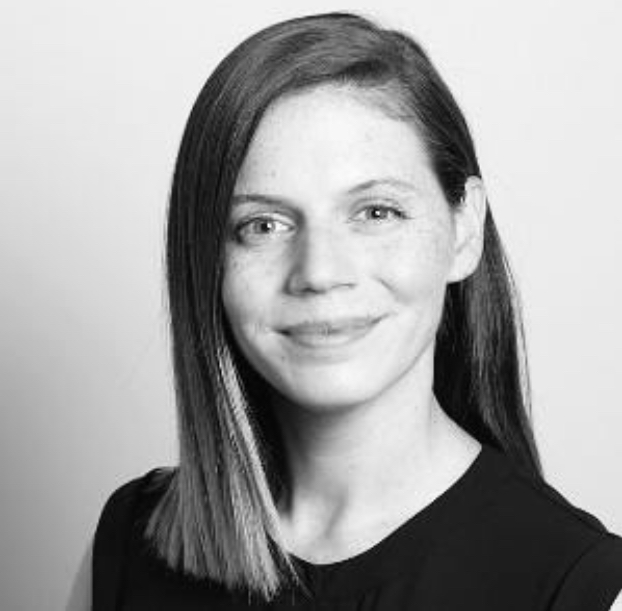 Natalie Drucker
Global Head of Digital - Marketing Technologies
In 2015, after the Thoughtworks Uganda office closed, my family and I decided to move to Australia to join the Thoughtworks team in Brisbane. I worked with Natalie who was the Head of Marketing for Thoughtworks Australia at the time while I was a Digital Marketing Strategist. 
If the saying 'simplicity is the ultimate sophistication' was a person, Natalie would be it. I learnt so much from her - these were my biggest takeaways:
Don't be afraid to think outside the box, even when your ideas seem unconventional. People often appreciate the vision when it all comes together. 

It's necessary to reinvent yourself. 

Choose your stakeholder battles wisely.

Look after yourself.

Talk less. Say more.
Life lesson 4: Make and keep promises to yourself
JoJo Swords
Global Content Strategist, Thoughtworks
I worked with JoJo in the same Marketing team. She was the Content and Communications Lead, while I was the Employer Brand Manager for Thoughtworks Australia.
JoJo's ability to make sense of complex things is commendable. I learnt so much from her about being more intentional and pushing myself to grow. She always had my back, no matter what. She wasn't just my peer --  she was (and still is) a mentor who taught me: 
You owe the act of investing in yourself, to yourself.

Ask for help when you don't know. People are more willing to help than you think.

Trust your instincts. They're more accurate than you think.

A writer writes. If you want to be a writer, write.

Movement and creativity are linked.
Life lesson 5: Trust your wings
Ni Wang
Lead Consultant, Thoughtworks China
I worked with Ni on a couple of editions of the Thoughtworks Technology Radar, a bi-annual publication that highlights key technology trends and provides a guide to new and exciting technologies for organizations to explore and adopt. She was the Technical Assistant for the Office of the Chief Technology Officer (OCTO) while I was the Employer Brand Manager. 
Ni's attention to detail is impeccable. I suppose that comes with the territory when you're working with cross functional teams on a publication as complex as the radar. We collaborated on so many things and I had a front row seat into the intriguing nature of how a well-oiled, highly efficient technical team operates. I watched and learned as she carefully project managed the technical process, including the Radar translations into four languages. Even with her incredible technical skill and ability, as a Marketer, she never once made me feel like I didn't belong. Here's what I learnt from her:
It doesn't matter how senior, experienced, skilled or tenured your executive stakeholders are, they're still human. 

Even though you're working closely with a highly experienced group of people, their combined accomplishments don't take away from your expertize.

Take up your space with confidence. Technical teams have a lot to learn from you too. 

When in doubt, just take the next small step.

Don't be afraid to be brave.
Life lesson 6: Nobody really 'knows' what they're doing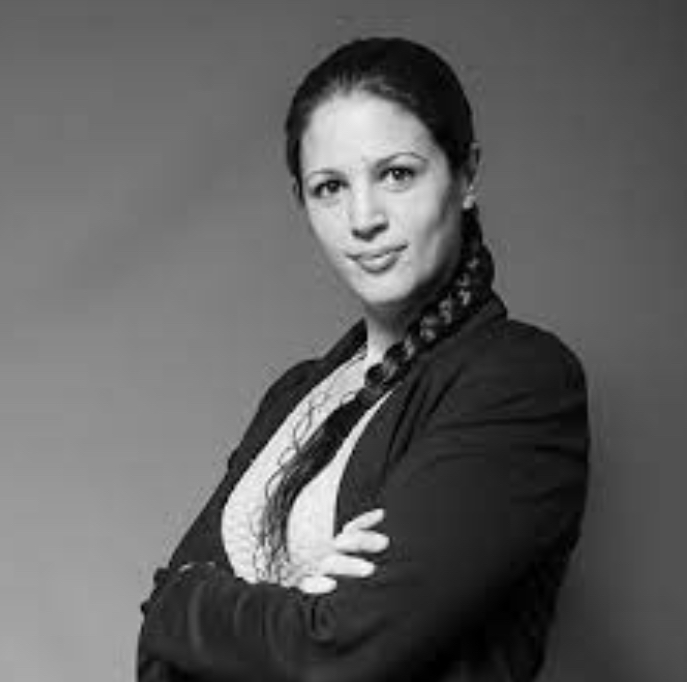 Vered Netzer (ex Thoughtworker)
Customer Director, Versent
I worked with Vered at the Thoughtworks Australia office in Brisbane, but on different teams. She was a Digital Transformation Principal while I was the Employer Brand Manager. 
Vered is a wonderful mentor and an expert at deconstructing the messy complex territory that is associated with life and work. Taking feedback is no simple feat in general as the feeling of being exposed and discussing perceived weaknesses can certainly be uncomfortable. Vered dispenses gems and shares truth with grace. If I had to pick the biggest takeaways from working alongside her, they would be:
Remember to intermittently question your rules too.

You're not ahead. You're not behind. You're where you're meant to be.

See what you haven't done yet as a possibility, not a failure.

Opportunities flow through people.

If you don't ask, you don't get.
Life lesson 7: We're all in this together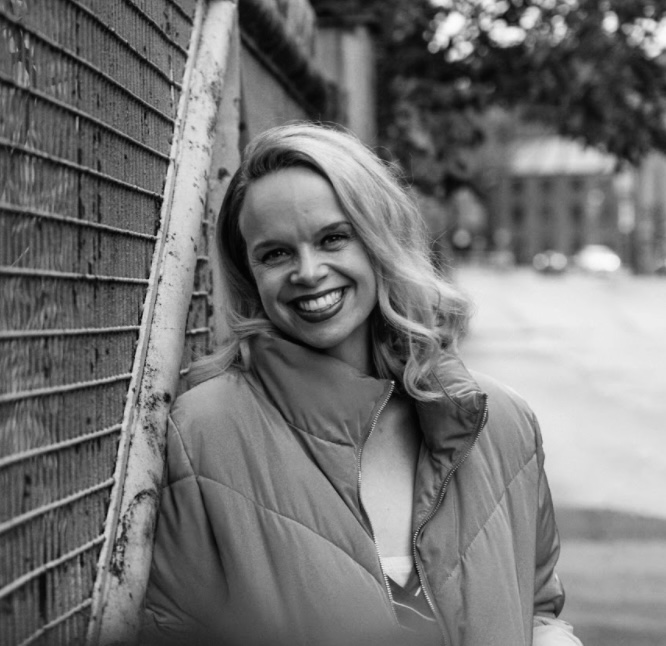 Amy Lynch
Head of Diversity, Equity and Inclusion, Thoughtworks UK
These days, I work quite closely with Amy on all things Diversity, Equity and Inclusion (DEI). Even though we live on opposite sides of the world, we often indulge in the exchange of great ideas and compare notes on issues that often come up in the DEI space. I always have something to learn from her.
She is the burst of creative, thought-provoking and positive energy you need. She always willingly shares her knowledge, she's not afraid to say she doesn't know, and she's not afraid to try. If there's anything I've learnt from her, it's:
Make yourself comfortable with the uncomfortable topics. It's the only way you'll have the difficult conversations about the things that matter. 

Try. You'll never know how things will turn out if you don't.

When you can't find the job you want, create it and then, enjoy it.

The best is yet to come.

Be the senior you needed when you were a junior.
While I can't summarize what life has taught me in a listicle…all I know is that I can keep learning from my mistakes, from my successes and from others. There's a saying that goes: 'you can go fast alone, but you can go farther together.'
Disclaimer: The statements and opinions expressed in this article are those of the author(s) and do not necessarily reflect the positions of Thoughtworks.