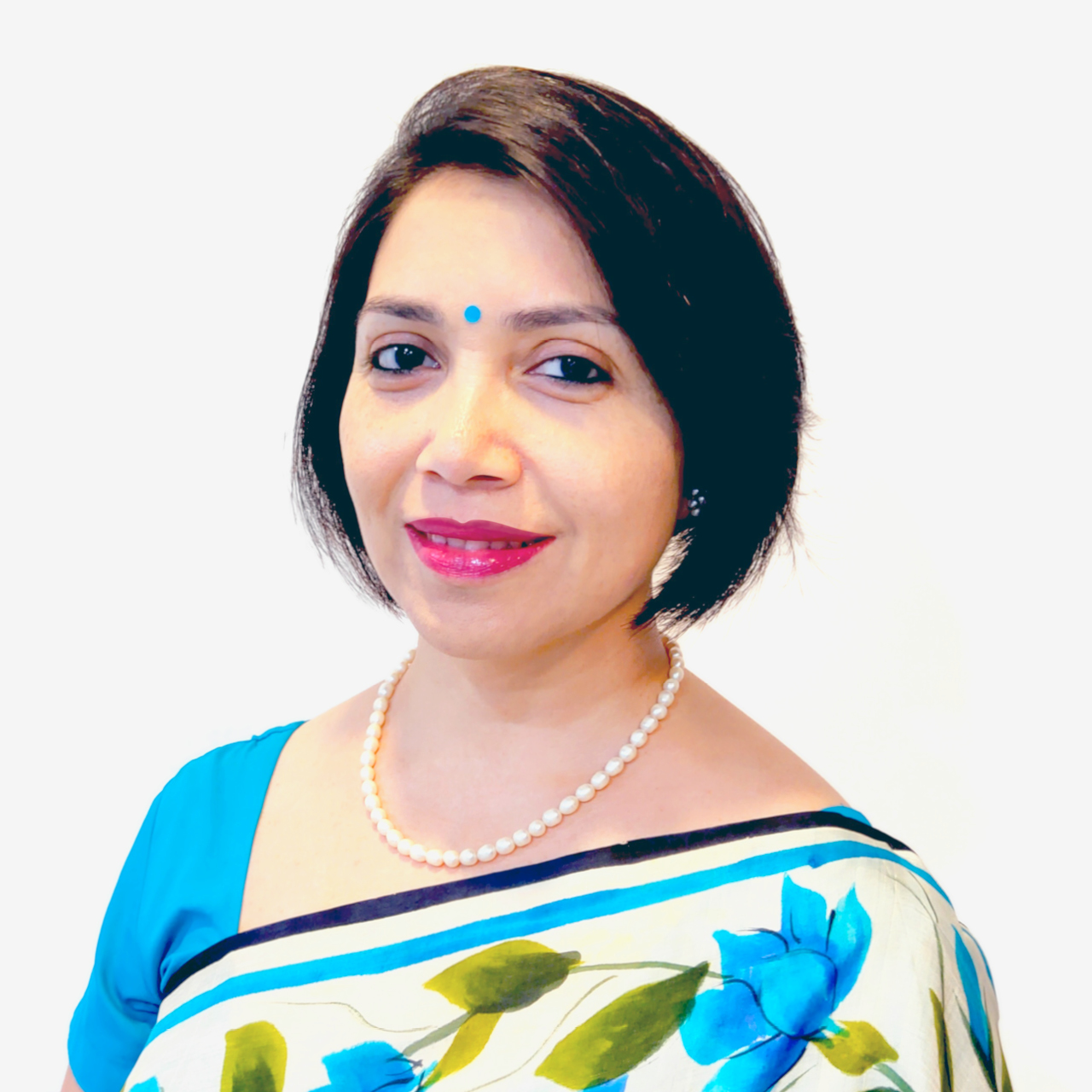 Maithilee Shirgaonkar Jamsandekar
Executive Partner, Digital Transformation
I am a management consultant with over two decades of experience working with the C-suite of companies – start-ups to US$ 10 bn corporations, both global and Indian. Having joined Thoughtworks in October 2021 as Executive Partner, I lead Digital Transformation efforts in the areas of business strategy and operating models.
My prior work at Kearney, a global strategy consulting firm and at The Mahindra Group, an Indian transnational conglomerate, focused on strategic visioning, strategy development, innovation management, business excellence and business process restructuring. I have helped companies across verticals and geographies translate strategic priorities into operational level performance measures and targets for B2C, B2G and B2B businesses. I am passionate about helping organizations become resilient and adaptive in their drive towards sustainable growth.
Outside work, I love spending time on things related to health and fitness, the performing arts and ecological sustainability. My most recent interest is reviving ancient Indian wisdom and methods in day-to-day life. Luckily for me, the vibrant city of Mumbai offers enough opportunities for my pursuits. Being a mother to a sprightly young child consumes all of my remaining time.