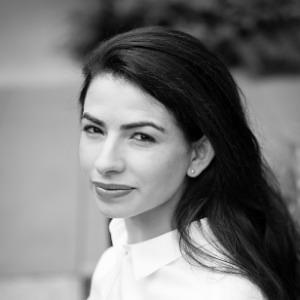 Emily Margo
Lead Consultant
As a leadership coach, I work with teams and individuals to improve performance. This involves helping clients to recognise patterns that no longer serve them and to push through these to become more effective. In doing so, I help clients to communicate in a way that reflects who they truly are - which takes courage. 
Patterns of mental, emotional and physical behaviour can be stored in the body - sometimes for decades - creating tendencies that limit our thinking and prevent us from seeing new ways forward. 
I use a range of techniques to help clients to release these old patterns. This enables them to communicate in a clear and conscious way that's aligned with who they are and what they want to achieve.