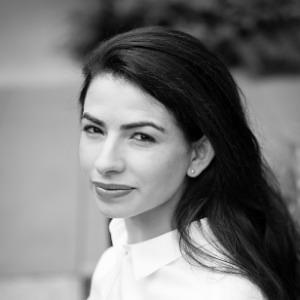 Emily Margo
Lead Consultant
I'm interested in unseen factors that make an organisation successful. One is recognizing autopilot behaviors and pushing through them to become more effective. Another is about team intelligence and how we 'show up' in the workplace.
Together with this, I support the 'net positive' movement, which is about businesses giving more to the world than they take. Striving for net positive takes courage, perseverance, and radical honesty. It also takes partnerships across industry, government, and society.
At Thoughtworks, I focus on delivery and change enablement. I also have a background in research, analysis and UX writing.