Lens three: Evolving interactions
Consumers aren't just demanding availability and accessibility — they expect interactions to be seamless, and richer. Enterprises can deliver this experience through evolving interfaces that blend speech, touch and visuals.

Scanning the signals 
Voice and touch interfaces, and virtual and augmented reality continue to evolve at a startling pace. We have higher expectations — we're no longer amazed by voice recognition and AI-based responses on our phones; instead we're annoyed when the technology fails or does something unexpected.
Consumers expect to be able to interact with technology in whatever manner fits their current context, and to switch between interaction styles in a way that makes sense. Signals here include: 
Growing adoption of voice in multiple use cases: shopping, ordering food, and booking travel
VR and AR used beyond specialized, safety-critical cases such as police or military training
Large platform players such as Google, Amazon and Microsoft creating new offerings including interaction technologies
Apple set to announce its widely-rumored "Apple Glass," an augmented reality device
 
The Opportunity
Consumers want low-friction interactions, and often choose services and products accordingly. You'll need to be ready or risk being shut out by more proactive competitors. 
Evolving interactions can also contribute directly to the bottom line. According to IBM, businesses spend $1.3 trillion on 265 billion customer service calls each year, but chatbots can speed up response times and answer up to 80% of routine questions, allowing agents to focus on higher-value customer service.
Consumers are eager to use voice interfaces, and make purchasing decisions based on other smart home devices (such as thermostats) that work with their existing voice assistants. According to Invesp voice shopping is expected to reach US$40 billion by 2022. Elsewhere, Juniper Research predicts that consumers will interact with voice assistants on over 8.4 billion devices by 2024.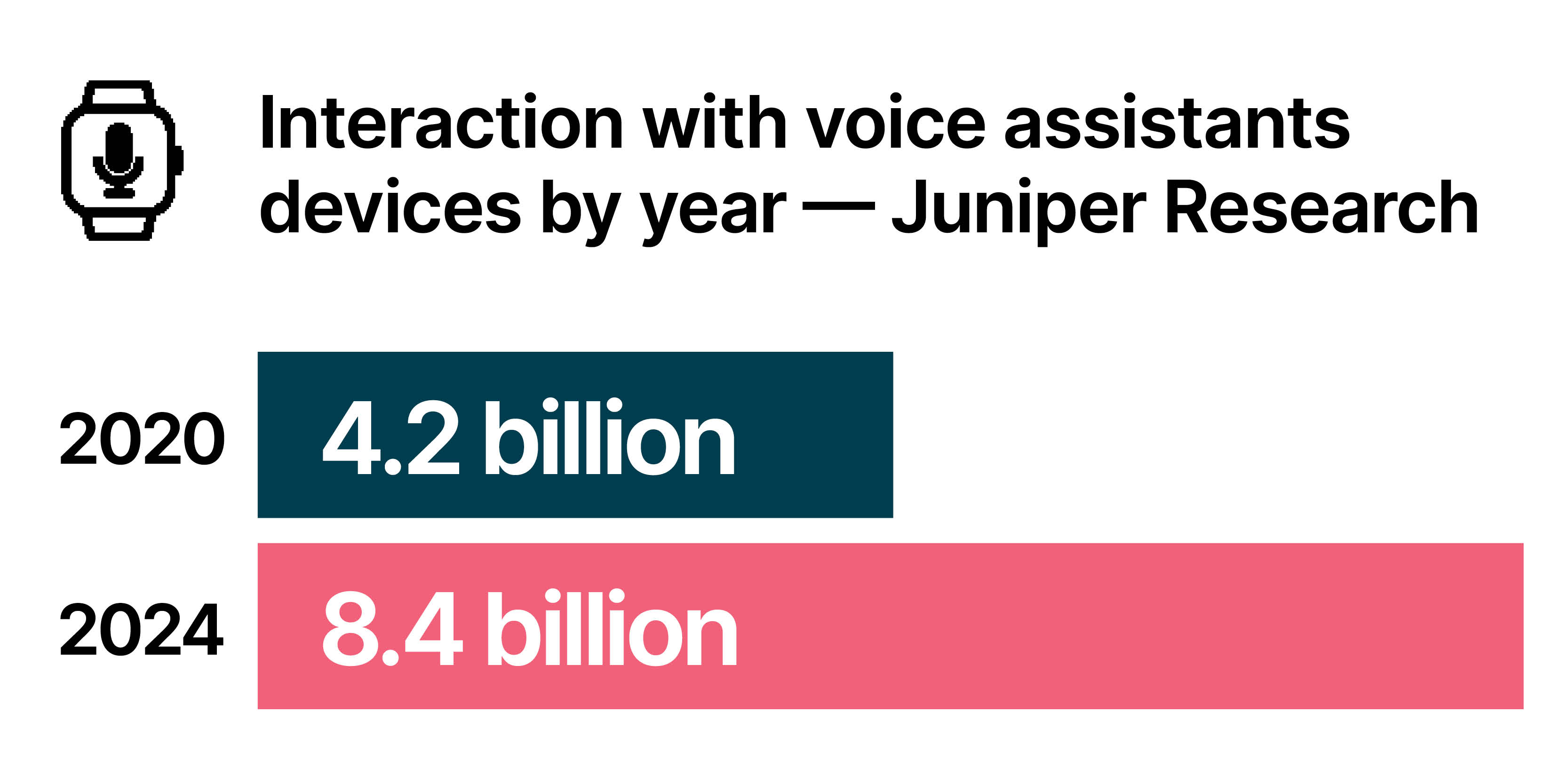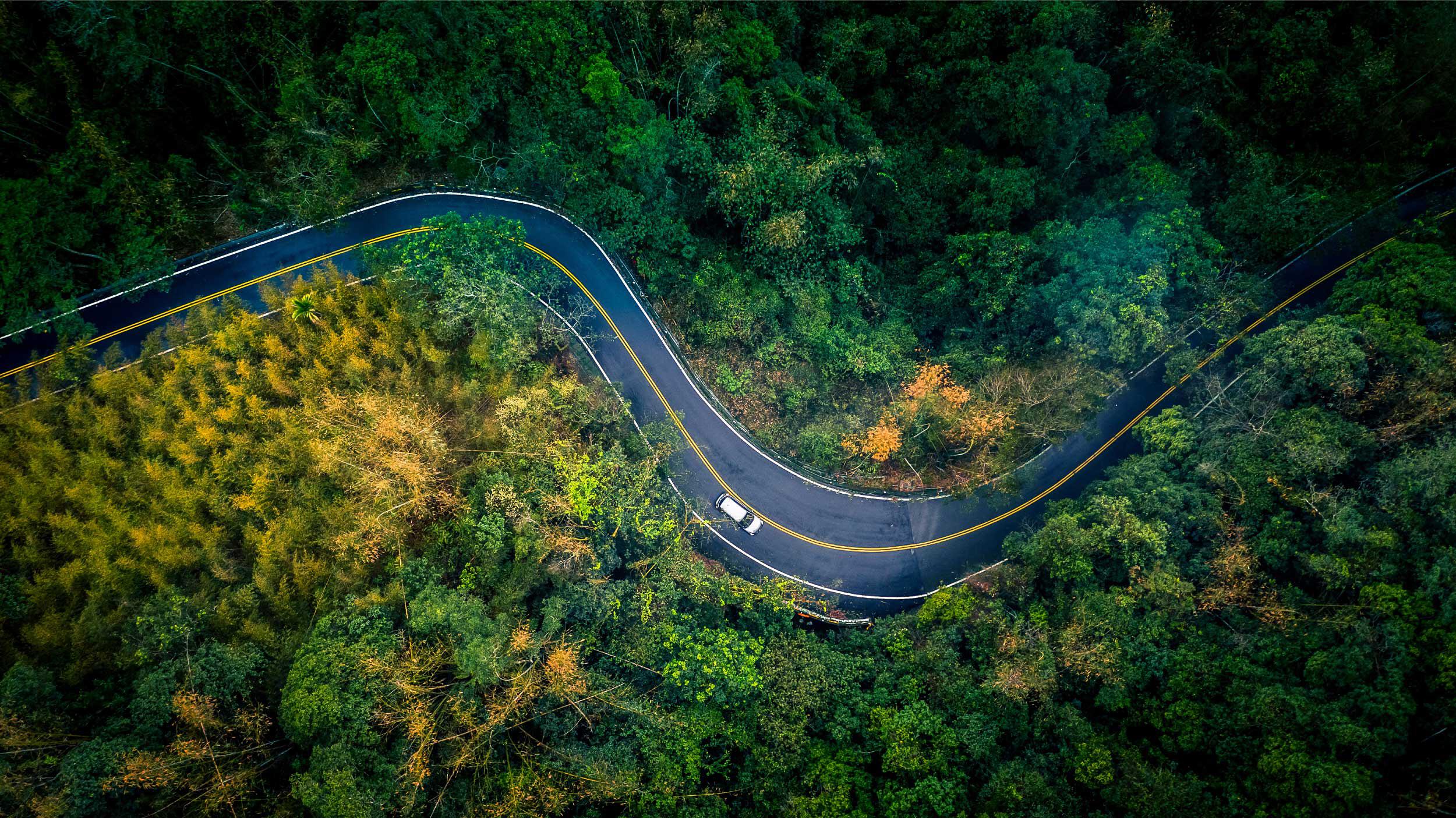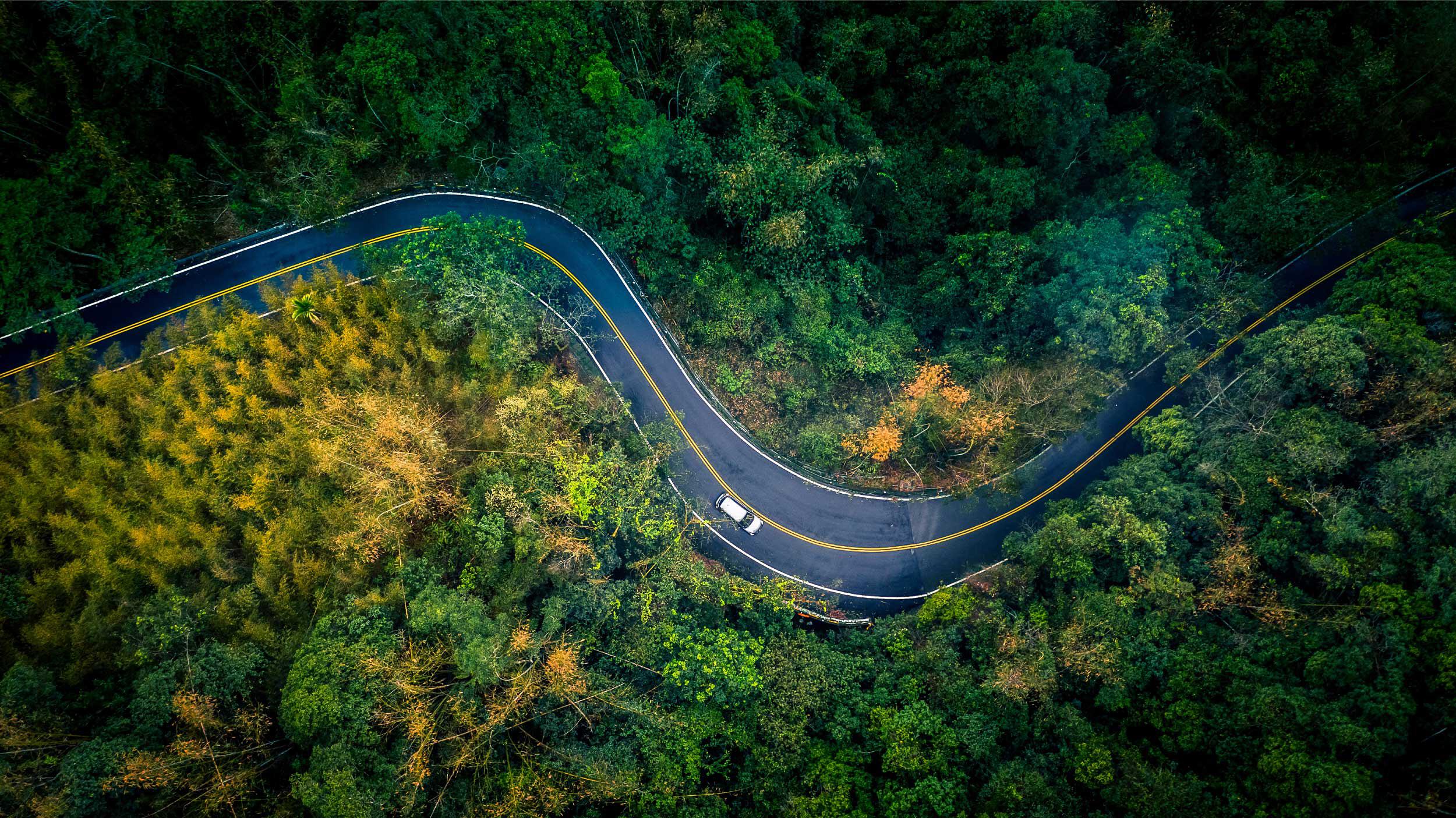 What we've seen
We helped an automotive manufacturer use eye tracking technology to develop a new gesture interface for their in-car entertainment system. The team was able to obtain quantitative measures and to experiment with non-traditional gestures to help maintain driver attention on the road — for example, it turned out the best 'change volume' gesture was not twiddling an imaginary volume knob. While the solution hasn't yet been deployed to a finished vehicle, this is a good example of two interaction technologies working together to produce a strong, and measurable, outcome.
Trends to watch: Top Three
Adopt
Intelligent agents, assistants and bots. The technology behind intelligent assistants and chatbots is developing rapidly. Enterprises should watch this trend carefully, invest in capability building, and start to put this technology to use, as it has clear potential to enhance customer satisfaction and accessibility, cost savings, and product development. Depending on what market they are in, businesses should be prepared to spend more than they would anticipate on content and dialog design. It's important to treat a chatbot as another user experience channel, not a technical feature.
Analyze
Wearables such as smart watches have become commonplace, but the technology is rapidly expanding in terms of both feature sets and interactions. For example, the new Apple Watch announced in late 2020 includes technology for measuring blood oxygen levels, a clear response to the COVID-19 crisis. Apple is also known to be in the later stages of developing its own augmented reality glasses. While it's still unclear how far we are along the path to wearables being a "must have" instead of a "want to have," fitness and medical monitoring are likely to drive the process.

Anticipate
Gesture recognition. Machine understanding and interpretation of human gestures such as waving or making "up" or "down" motions is an ongoing and promising research area, with tech at varying levels of maturity. Leap Motion and Kinect made hand, finger, and body tracking relatively useful, but fine-grained hand and finger tracking using only cameras — as for example in the Oculus Quest — is still developing. In future we may be able to approach "natural" gesture recognition with machines able to recognise gestures such as pinches and finger taps, or two-handed gestures such as resizing, dragging, dropping, or zooming in and out.
Trends to watch: The complete matrix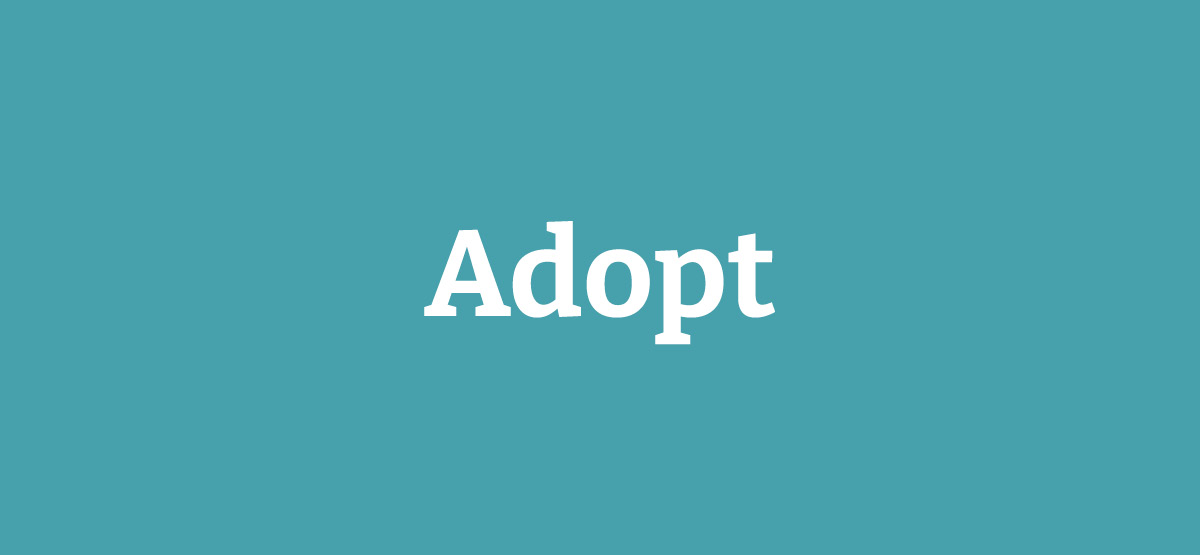 Technologies that are here today and are being leveraged within the industry
Enterprise XR
Smart systems and ecosystems
Human-machine collaboration
Intelligent assistants, agents and bots
Natural language processing
Increasing role of decentralized workforces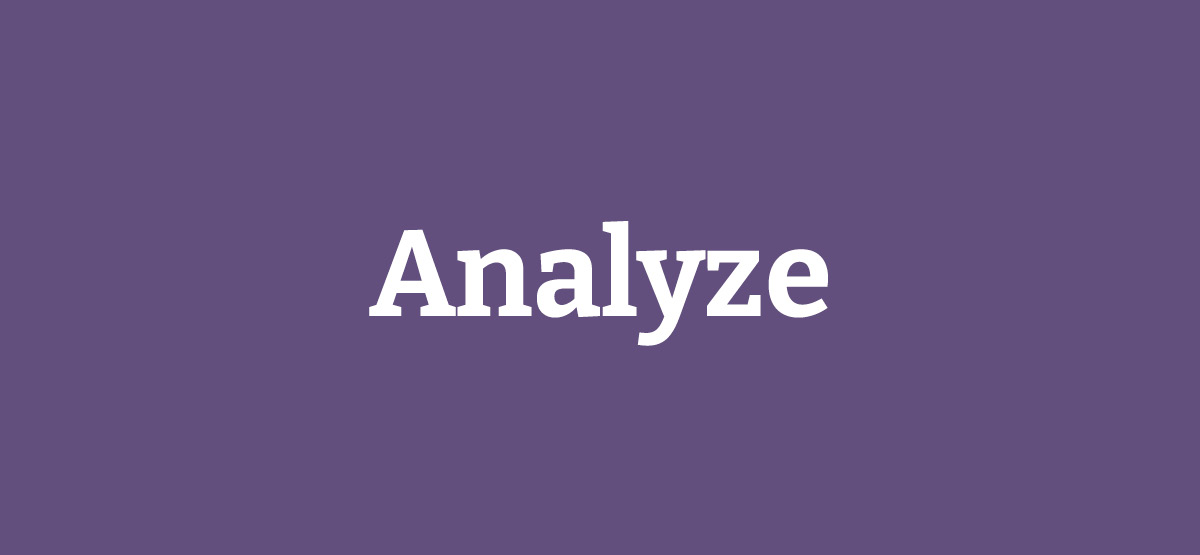 Technologies that are beginning to gain traction, depending on industry and use-case
Biometrics
Computer vision
Voice as a ubiquitous interface
Facial / expression recognition
AI-driven interaction
Mobile AR
Wearables
Ambient computing
Automated workforce
Touchless interactions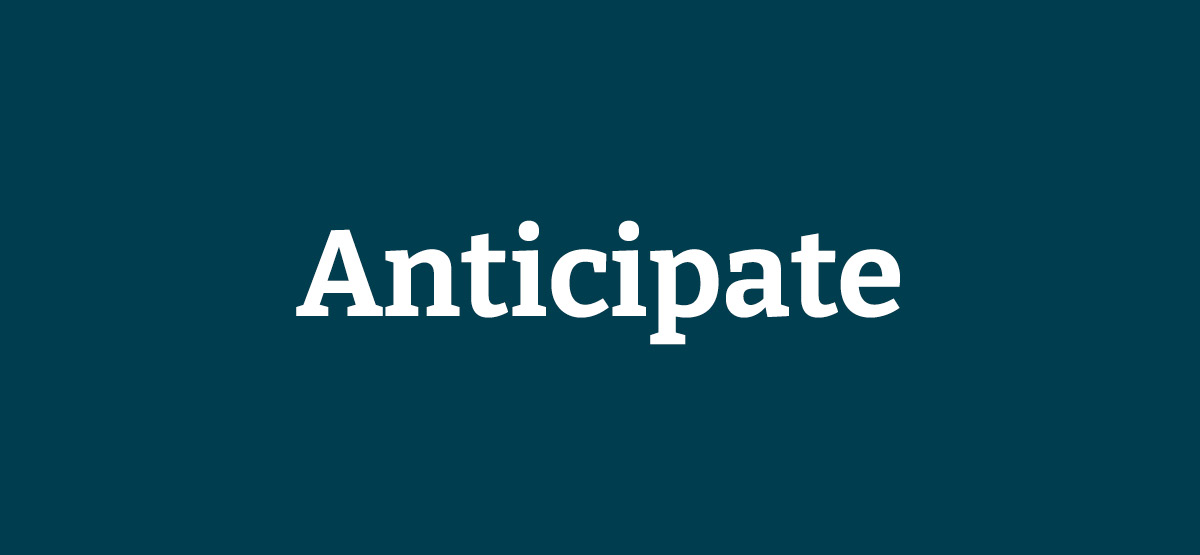 Still lacking in maturity, these technologies could have an impact in a few years
Digital twin
Gesture recognition
Privacy-aware communication
Personalized medicine
Accessibility
Affective (emotional) computing
Brain-computer interfaces
Advice for adopters
Monitor opportunities to leverage these technologies. Many are moving beyond the experimentation phase to the exploitation phase, and are attracting heavy investment from big tech companies such as Facebook and Microsoft. 


Invest in the skills to succeed with new interfaces. Many organizations are looking at hiring people from industries such as gaming who already have been working with things like XR for years. But you might be better served by training your existing development teams — the people who already know your business, products and customers — in the new technologies.


Bear in mind that consumer expectations are extremely high. If you're going to offer an interface using voice, gesture, or XR, make sure it works well and is a compelling experience. 


Understand that these technologies change the user journey and design process. In XR for example, design must be done keeping spatial three-dimensional environments in mind, and that has deep implications. It's not simply about replicating reality — there is significant opportunity for innovative interaction design in these environments. 


Beware vendor-lock in. When developing with these interfaces, you will often have to choose a vendor — Google, Apple, Amazon, Microsoft, Oculus or others — in order to take advantage of the acceleration their platform can offer. But intense competition also encourages slow support of 'rival' vendors' ecosystems.
By 2022, businesses will…
… see greater bottom-line impact from a wider adoption of VR/AR technologies. The lower cost of headsets has made it cost-effective for industries from manufacturing to healthcare to communications to use XR for everything from training doctors to treating patients to reducing time-on-task in industry. You should be exploring how to harness the power of this technology in your ecosystem.