Founded in 1993, with a vision to revolutionize the software development industry, we've grown from a small team in Chicago to a leading global technology consultancy of over 11,500 Thoughtworkers in 18 countries. Today, our cross-functional teams of strategists, developers, data engineers and designers enable our clients to rapidly navigate their digital transformation journeys.
Every day, the decisions we make and the behaviors we demonstrate are driven by our purpose — to create an extraordinary impact on the world through our culture and technology excellence.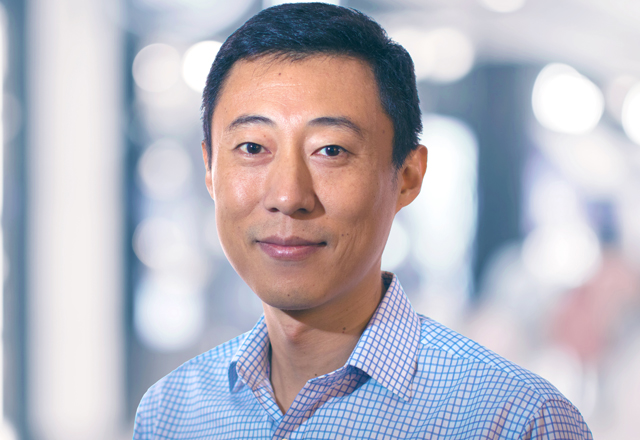 "On this, our 30th anniversary, I pay special tribute to Thoughtworkers for their unwavering commitment to our clients, our values, technology excellence and positive social change. We're only getting started and I look forward to what's to come."
Guo Xiao
President and Chief Executive Officer, Thoughtworks
Three decades of thought leadership
Over the past three decades, the world has joined us in recognizing the transformative potential of technology in business and society. But we've never lost sight of our ambition to reshape the industry — which is why we've always freely shared our very best ideas. Take a look at the highlights we've curated for you below.
Working with us
We leverage our extensive experience to improve our clients' ability to respond to change; utilize data assets to unlock new sources of value; create adaptable technology platforms that move with business strategies; and rapidly design, deliver and evolve exceptional digital products and experiences at scale.
Learn more about our leadership and ethos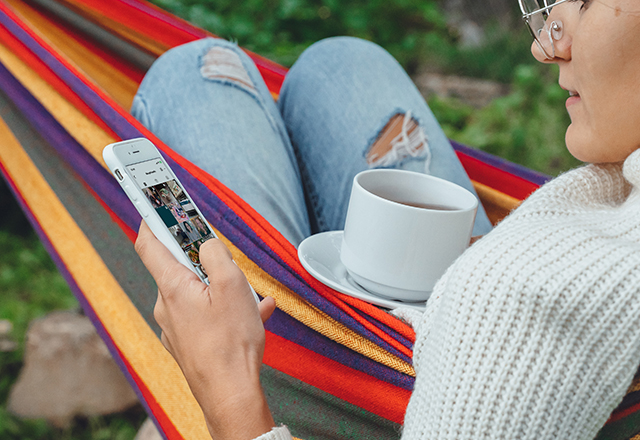 Follow our story on Instagram
We'll be sharing our 30th anniversary activities regularly, follow us to check them out