Tuesday, November 29 | 6pm CET
For more than 10 years, Thoughtworks' Technology Radar report has been relied on by global technology leaders to identify trends and inform investment decisions.
Join our speakers Erik Dörnenburg and Kiran Prakash for a discussion on some of the new blips and themes that are featured in the new volume of the Technology Radar. You'll also have the chance to ask questions to our panel. 
The 27th edition of the Technology Radar summarizes four core ideas that are significantly impacting the technology industry: machine learning, the power of platforms, moving data ownership to the edges and making mobile modular. Learn more about the tech challenges we've encountered with our clients and the work our Thoughtworkers do on a daily basis.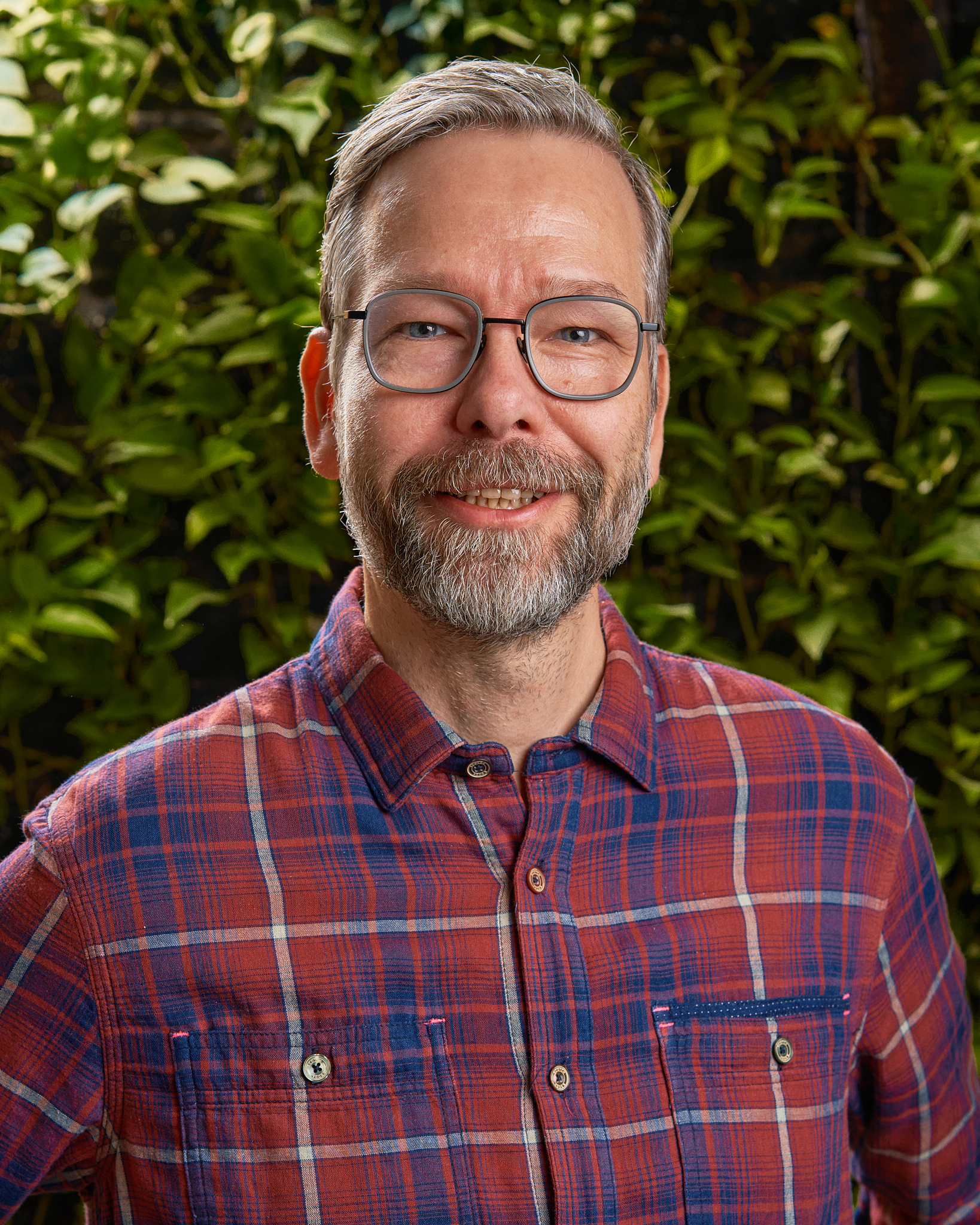 Erik Dörnenburg
Head of Technology
Erik Dörnenburg is a software engineer and passionate technologist. As Head of Technology at Thoughtworks he helps clients solve their business challenges using modern technologies, platforms, and practices. On his 25 year journey through the tech industry Erik encountered an abundance of new technologies, always seeking to understand their potential while at the same time bringing along proven engineering practices.
Throughout his career Erik has been an advocate of agile values and open source software. He is a regular speaker at international conferences, contributed to a few books, and maintains several open source projects.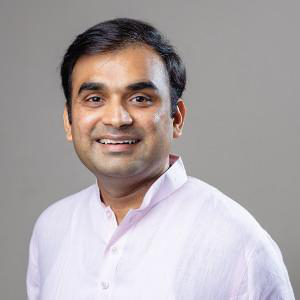 Kiran Prakash
Principal Engineer
Kiran is an avid extreme programming practitioner with expertise in TDD, refactoring, CI/CD and pair programming techniques. 

Although he has a full stack background with experience in many different technologies, he has been focused on data engineering in the recent past.  He helps Thoughtworks large, strategic clients leverage data for their business.
Kiran enjoys helping businesses with their digital transformation and likes the challenge of scaling systems while keeping the complexity under check.
Sign up here
The event will take place in the Impact Hub Zürich, Sihlquai 131, 8005 Zürich.
COVID-19 safety measures
The event will be held in consideration of current recommendations and regulations by the government. As these regulations might differ due to the changing pandemic circumstances, we reserve the right to update them three days before the event. Please note that in any case, we ask you to observe the current regional rules and regulations and check and follow the recommendations by the WHO for safety and health measures. During the event, the usual hygiene and distance rules apply. We will provide masks on site and recommend to wear them during the event.